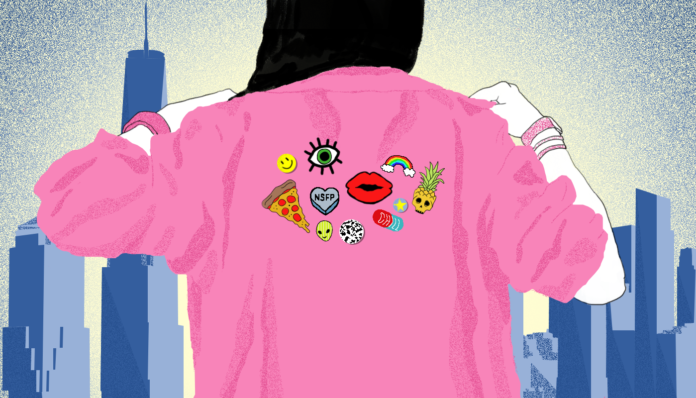 Welcome to the New School Free Press' monthly post that delivers the low-down on the can't-miss events of the upcoming month.
---
May 1
Governors Island Opening
Location: Governors Island
Price: $2 for ferry ride
After a long winter, Governors Island reopens. You can take the ferry to the island that's just a short distance from Lower Manhattan. Explore everything from historical military buildings to awesome bike paths and even chill on the public hammocks.
May 3 –  Oct 7
Through a Different Lens: Stanley Kubrick Photographs
Time: Open Daily 10 a.m. – 6 p.m.
Location: Museum of New York City, 1220 Fifth Ave.
Price: $12 student tickets, under age 20 is free
Stanley Kubrick was 17 when he was hired by Look in 1945 to photograph the city's nightclubs, street scenes and sporting events. This exhibit includes more than 120 photographs from his five years as a staff photographer that encompassed more than 100 photography assignments and 12,000 negatives.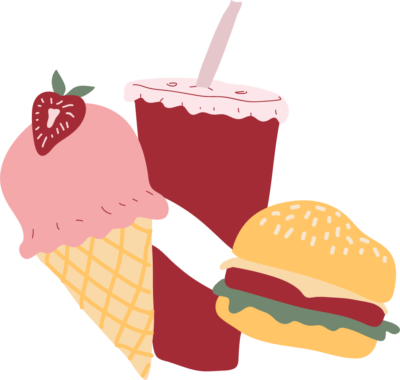 May 5 to June 1
Madison Square Eats
Location: 23rd to 26th Street between Fifth Avenue and Madison Avenue
Price: Free admission
Twice a year, this outdoor food fest brings bites from the city's best restaurants to Worth Square in the Flatiron District. Highlights include Roberta's sensational pizza, MeltKraft grilled cheese sandwiches and cheesesteaks by the Truffleist.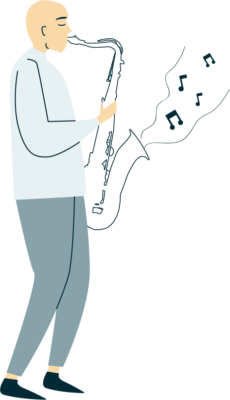 May 10 – 20
Bronx Week
Time: Varies
Location: The Bronx Museum of the Arts, 1040 Grand Concourse.
Price: Free admission
Bronx Week, a tradition for more than 40 years, celebrates the borough with a parade, festivals, live music, a unique trolley tour, and the induction of the latest additions to the Bronx Walk of Fame.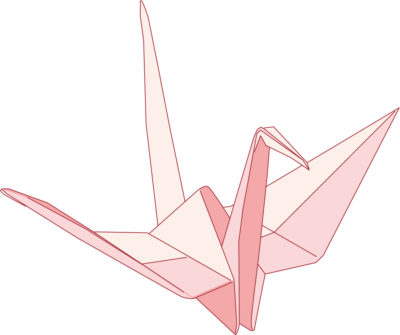 May 13
Japan Day
Location: Bandshell Area, Central Park (Main Entrance on 69th Street and Fifth Avenue).
Price: Free
This all day event takes place on the Rumsey Playfield in Central Park and has everything from Hello Kitty mascots to origami folding workshops and performances by Japanese musicians and dancers.
May 16 – September 8
SummerStage
Time: Varies
Location: Central Park's Rumsey Playfield (Fifth Avenue & 69th Street), and locations across all five boroughs.  
Price: Varies
Enjoy free music, comedy, theater, dance, lectures, and films during SummerStage in city parks. Some of this season's performers include Liam Gallagher, Trombone Shorty, Jason Mraz and O.A.R. Check cityparksfoundation.org for the full line up.
May 19
Annual Ethnic Festival
Time: 11 a.m. – 5 p.m.
Location: Union Settlement Way, East 104th Street Between Second and Third Avenues
Price: Free admission
Union Settlement's Ethnic Festival is a day long celebration of East Harlem. Over 50 local vendors and exhibitors will line the streets, and activities for all age groups will take place throughout the day.
May 19
Essex Street Market Block Party
Time: 12 – 5 p.m.
Location: Essex Street (from Delancey to Rivington)
Price: Free admission
Celebrate Essex Street Market's 78th birthday and the final year before moving to Essex Crossing with a good ol' fashioned block party. Enjoy live music and a variety of vendors, most food items will be $5 or less.
May 19 – 20
Ninth Avenue International Food Festival
Time: 10 a.m. – 6 p.m.
Location: Ninth Avenue from 42nd Street to 57th Street
Price: Free admission
The city's oldest and largest food fair launches its 45th weekend with 15 blocks of street eats and a food-truck park.
May 25 to Sept. 9, 2018
Free Summer Movies
Time: Varies
Location: Various NYC Parks
Price: Free
Free screenings are being shown in parks in across all five boroughs. Check nycgovparks.org for a complete list.
May 26  to September 9
Washington Square Outdoor Art Exhibit
Location: Washington Square Park
Price: Free
Hundreds of exhibitors, from NYU students to artists, who remember the Village as a creative enclave, will display their paintings, sculptures, photography, jewelry and woodcraft in Washington Square Park. The show takes place on University Place starting at East 13th Street.
May 27, 2018
Passport to Taiwan Festival
Time: 12 p.m. – 5 p.m.
Location: Union Square North
Price: Free admission
Passport to Taiwan Festival features night-market foods, teas, Taiwanese crafts, and aboriginal music and dance.
Through May 28
The Egg House
Time: Weekdays 10:30 a.m. – 8:30 p.m., Weekends 10:30 a.m. – 9:30 p.m.
Location: 195 Chrystie St.
Price: $18 admission
NYC's first egg-themed installation pop-up features 6 immersive rooms and a fully interactive experience.
Through May 31st
Dream Machine
Location: 93 N. 9 St., Brooklyn
Price: $38 admission
Cotton candy laundromats, indoor galaxies, ball pit swimming pools – Dream Machine is "an interactive experience inspired by your dreams."
June 7–August 12
Celebrate Brooklyn
Time: Varies
Location: Prospect Park Bandshell, Brooklyn
Price: Most shows ask for a voluntary $5 donation.
Evening outdoor concerts from world music groups, dance troupes, and indie acts, held in Prospect Park.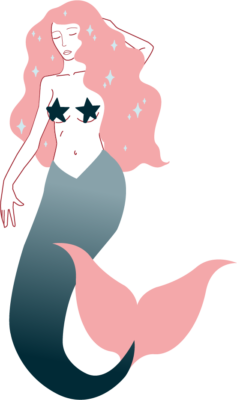 June 16
Mermaid Parade
Time: 1 p.m.
Location: Coney Island
Price: Free admission
The annual Mermaid Parade struts along Surf Avenue and the Coney Island boardwalk. Enjoy sequined costumes, sparkling floats and quirky performances by the sea, for free.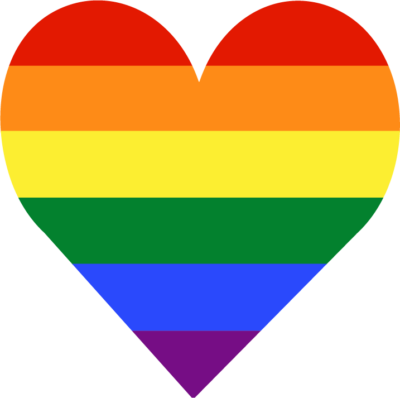 June 24
Pride Fest
Time: 11 a.m. – 6 p.m.
Location: The pride festival runs along Hudson Street from Abingdon Square to 14th Street, just a few blocks from the Hudson River.
Price: Free admission
The streets of the West Village spill over with a vibrant mixture of food and craft vendors, musicians, entertainers, and local residents at the annual Pride Week street fair, now in its 25th year.
---
Illustration by Ashlie Juarbe