Fashion on 5th is The New School Free Press' weekly fashion column showcasing the student's best and most unique looks of the week.
---
Joshua Laclé (left), a senior studying theater at Lang, wore a green sweater on top of a black turtleneck from Uniqlo, blue jeans, and blue Saucony running shoes. The bag and ring was from a flea market in Brooklyn.
Jourdan Espeut (right), a literary studies senior at Lang, wore a black American Apparel bodysuit with jeans and a brown jacket from TopShop. Espeut finished the look with white checkerboard printed Vans and a necklace from M Jewelers.
"This green sweater is actually from my friends family business in Norway," Laclé said. "I went to visit them this summer and they gave me this jacket from their warehouse."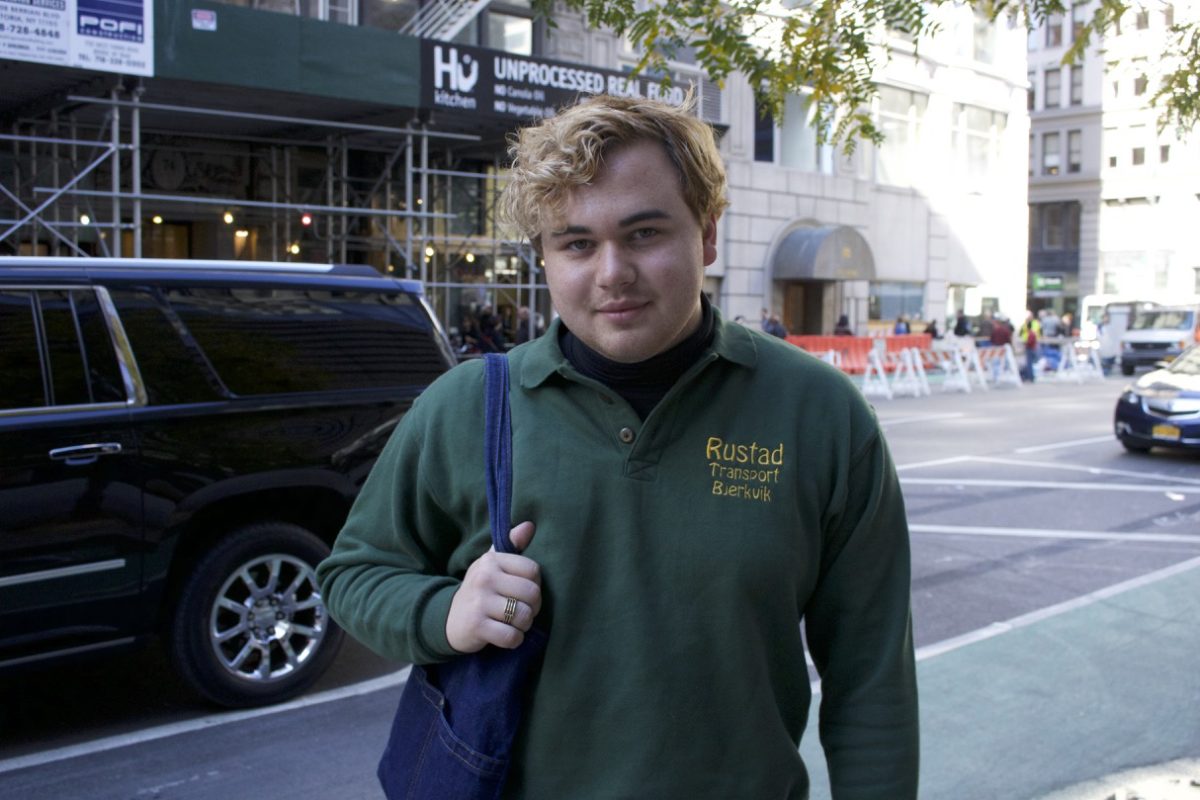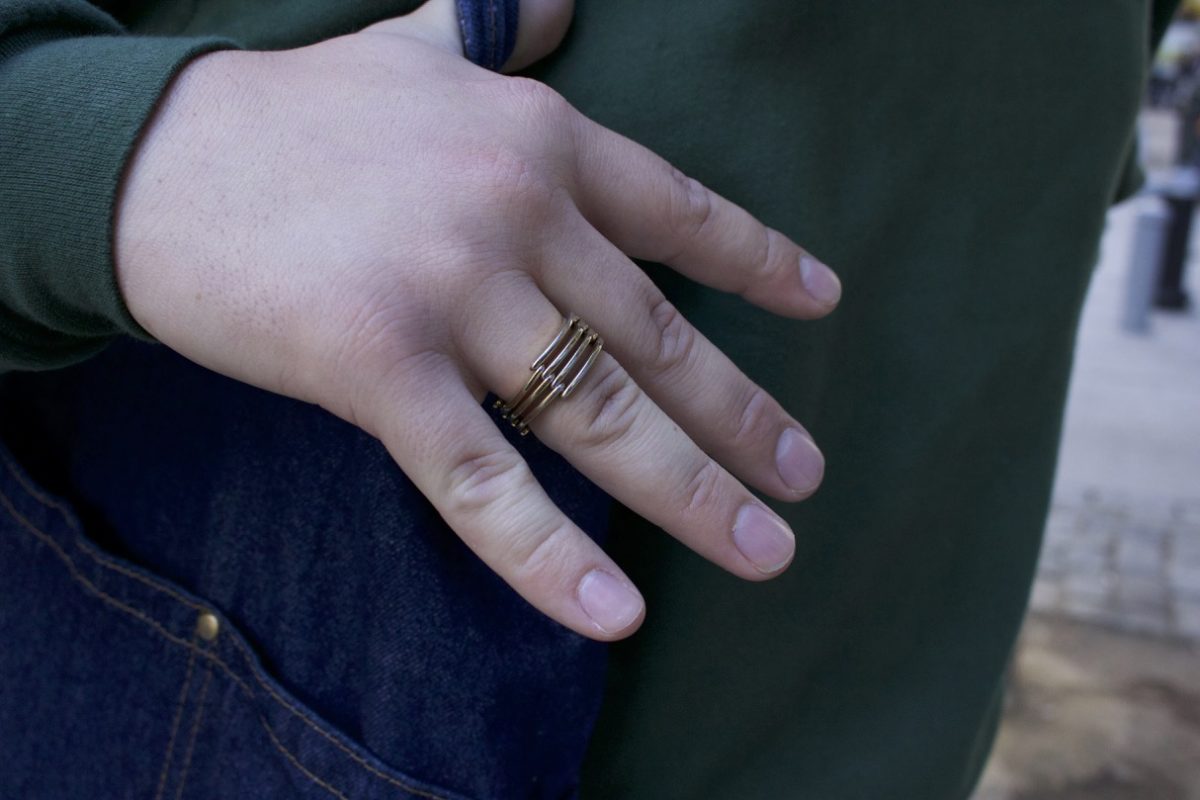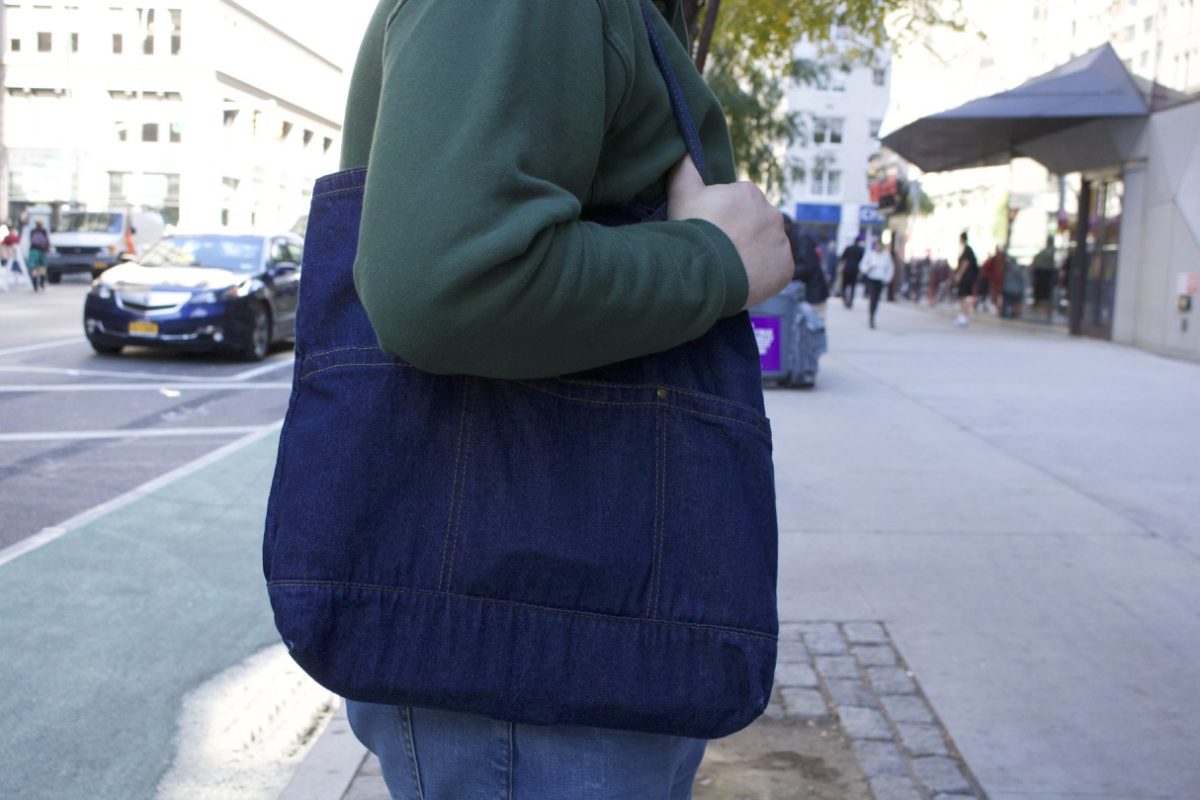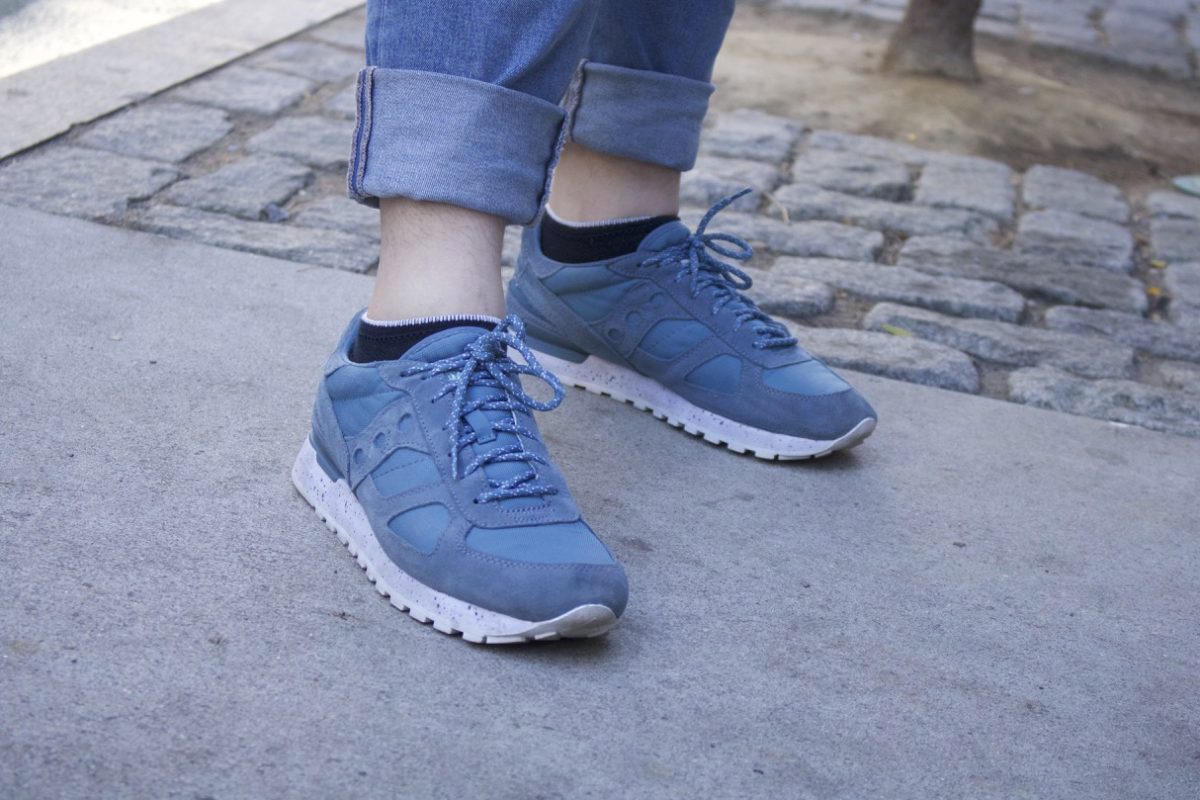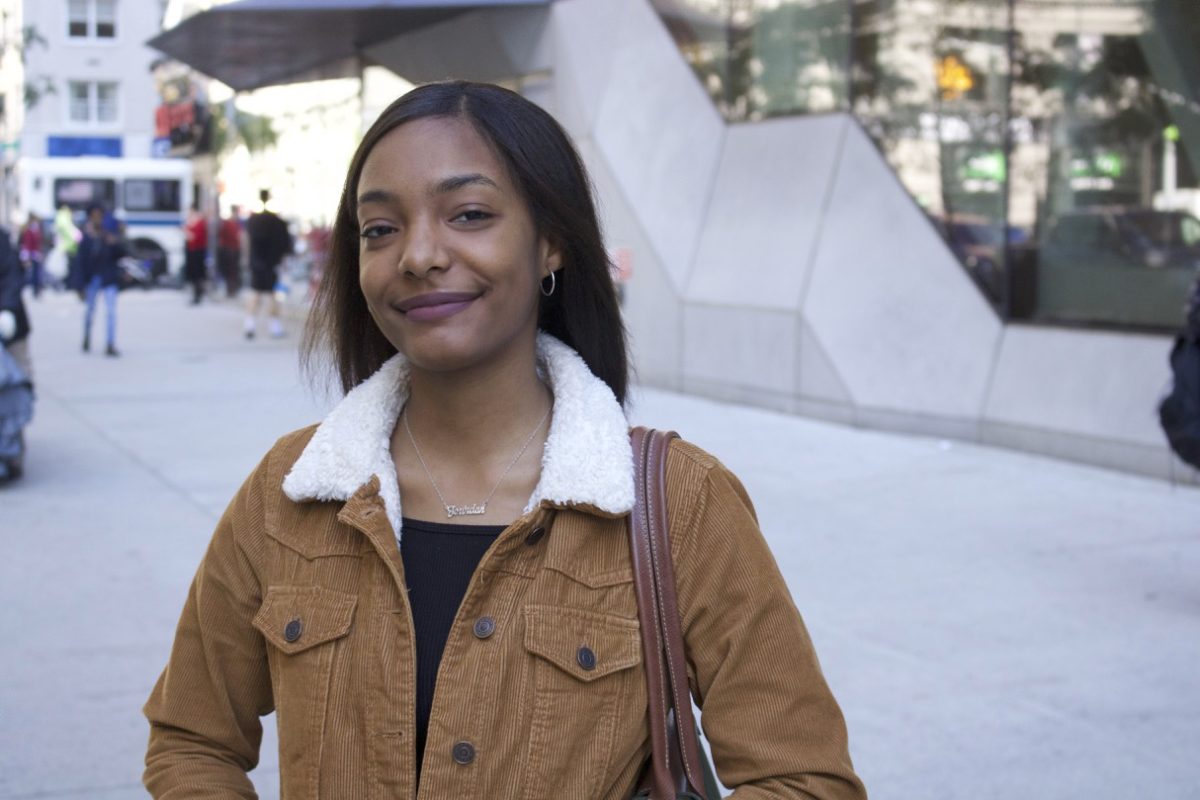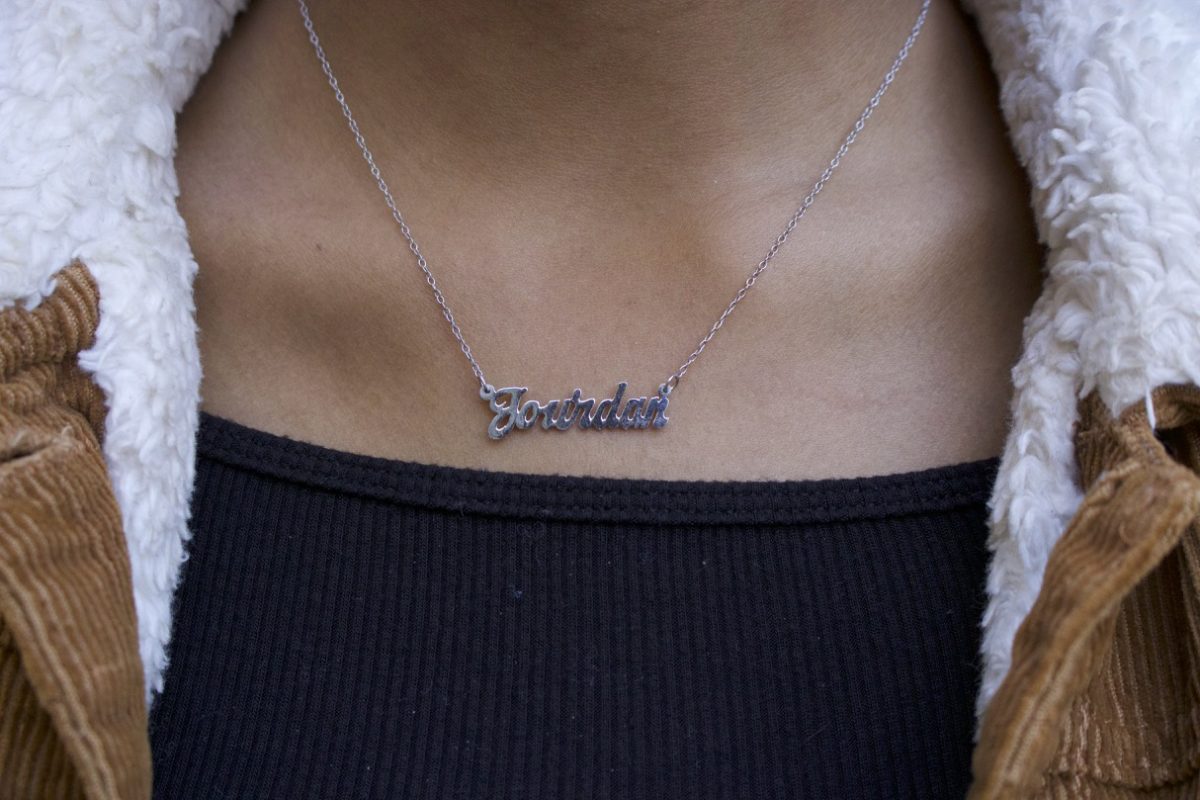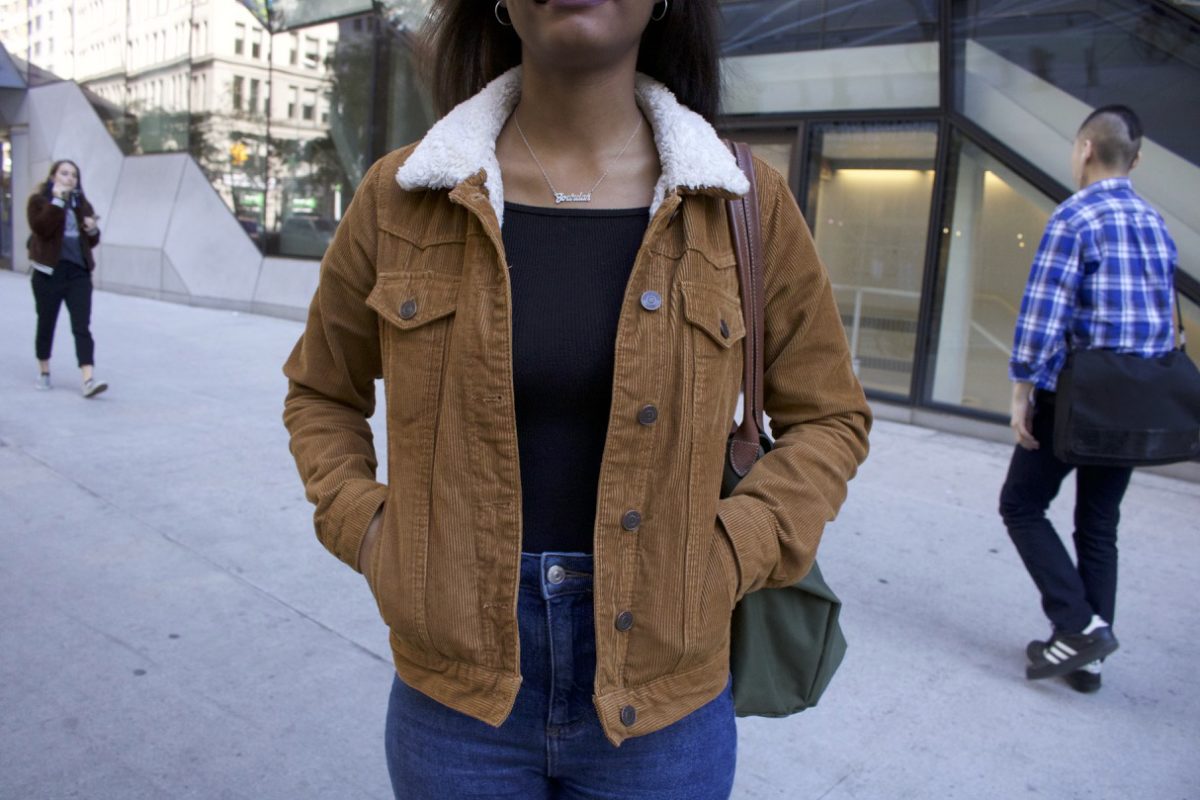 "I'm running late to meet my mom," Espeut said. "She always makes fun of me when I wear a backpack so this is the only non-backpack I have that can fit all my stuff."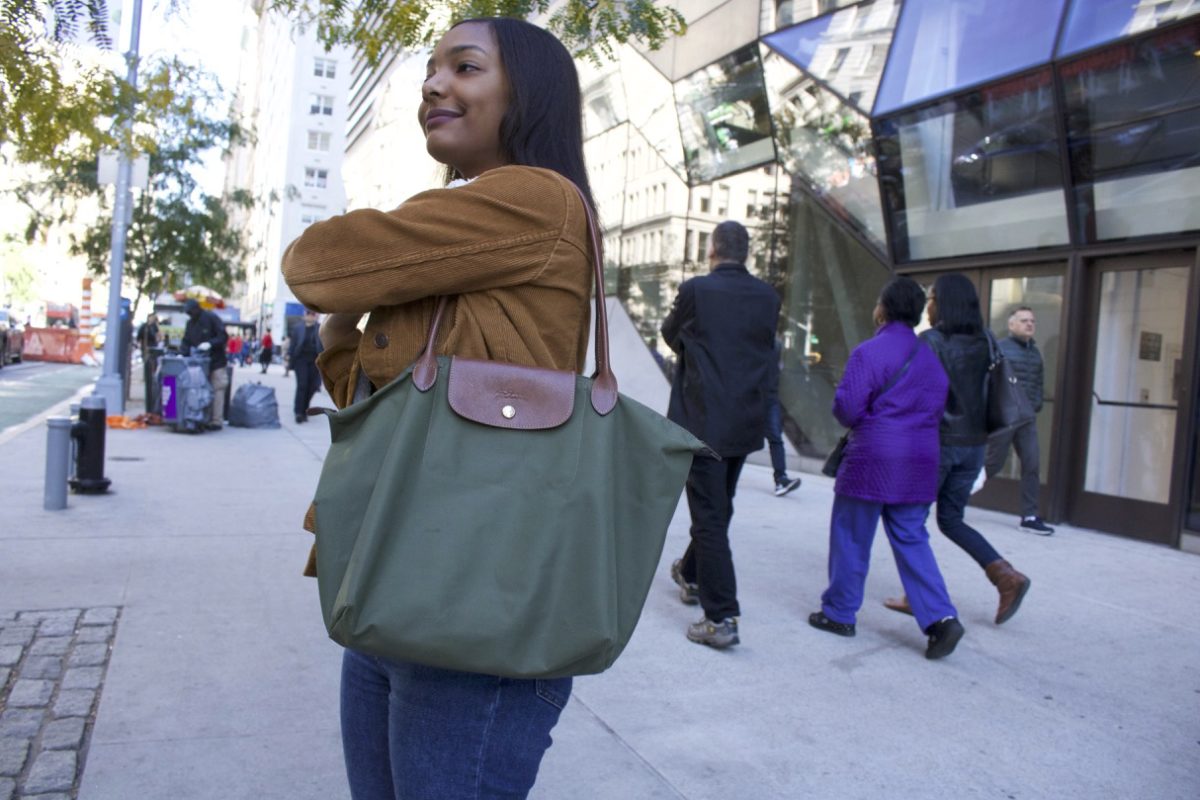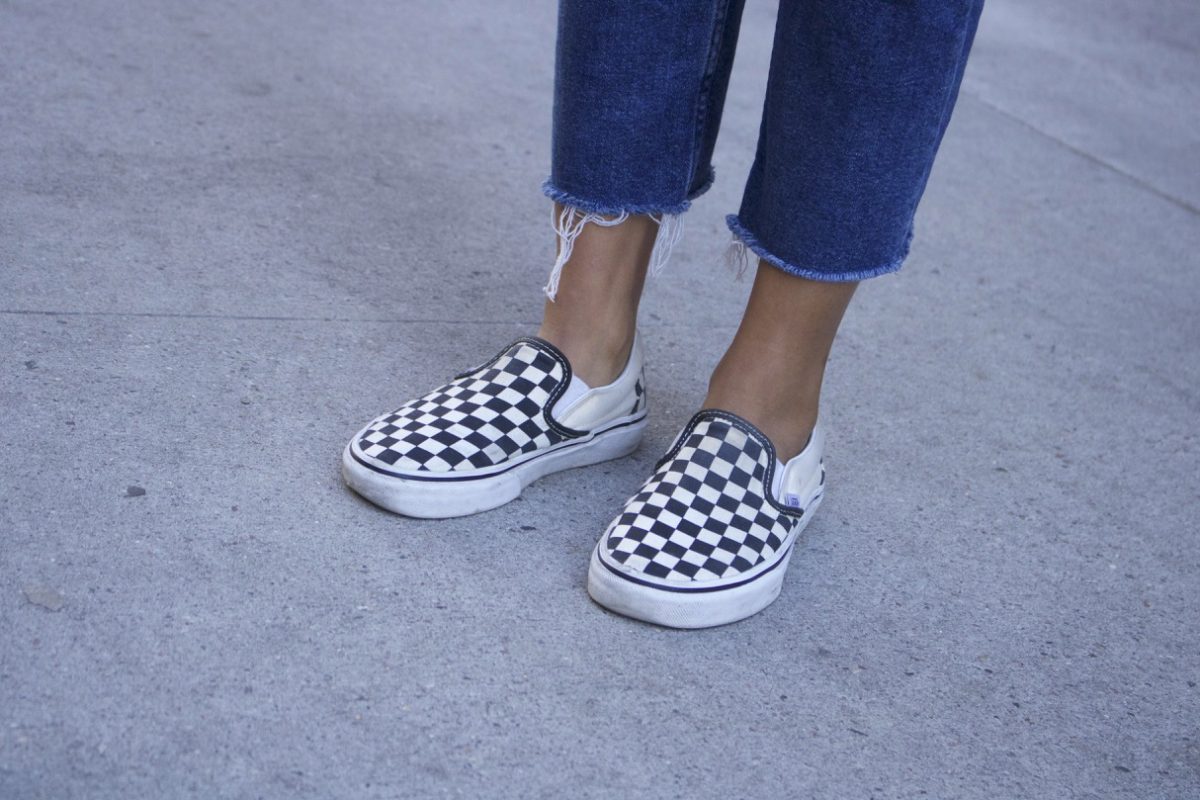 Leesy, a senior studying at Parsons, wore an oversized green sweater with black pants and black Dr. Martens boots.
"Today I didn't really feel like going anywhere. I have my big sweater. I like green, it reminds me of money and nature. I always do black pants with the Doc Martens."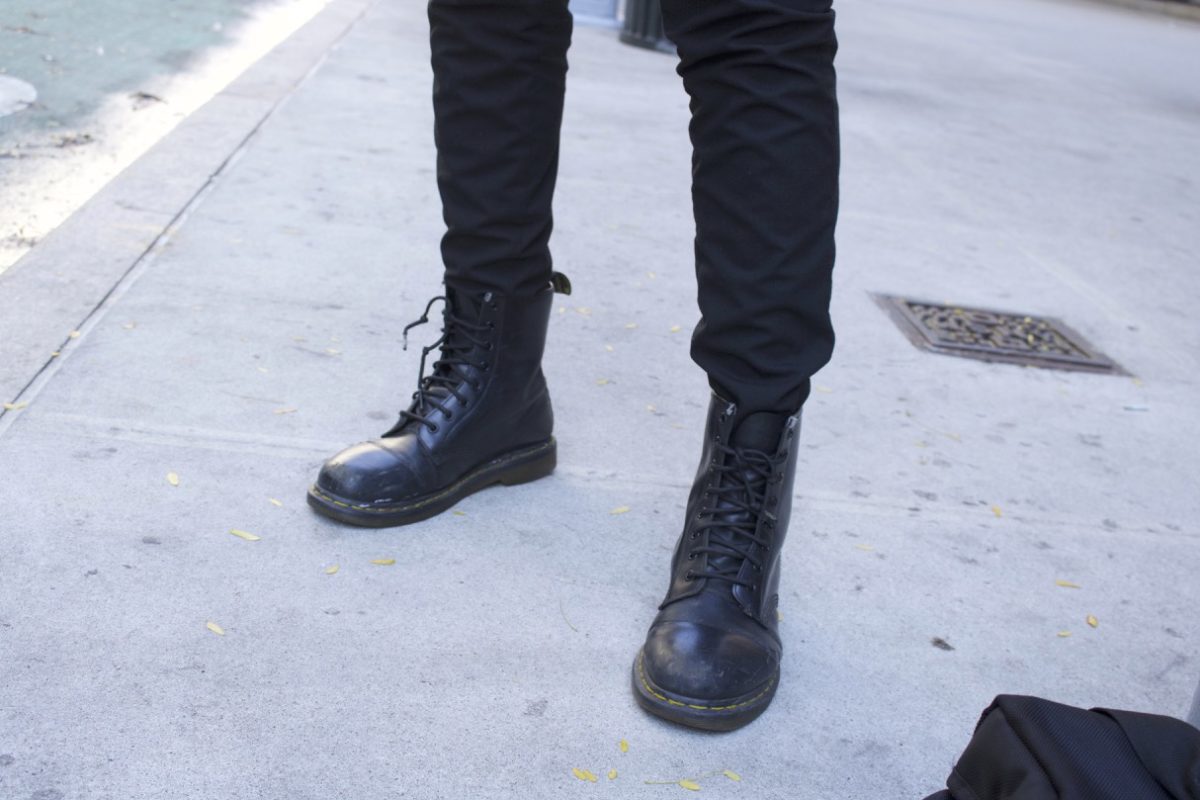 Nick Vernet, a sophomore studying strategic design and management at Parsons, went for the all denim look. Vernet wore Carhartt blue jeans and black shirt with a Wrangler denim jacket a friend gave him two days ago. He finished off the look with a Gap beanie and black Onituka Tiger sneakers.
"I've been wearing big boots the past couple of years and I finally got my first pair of sneakers in a couple years."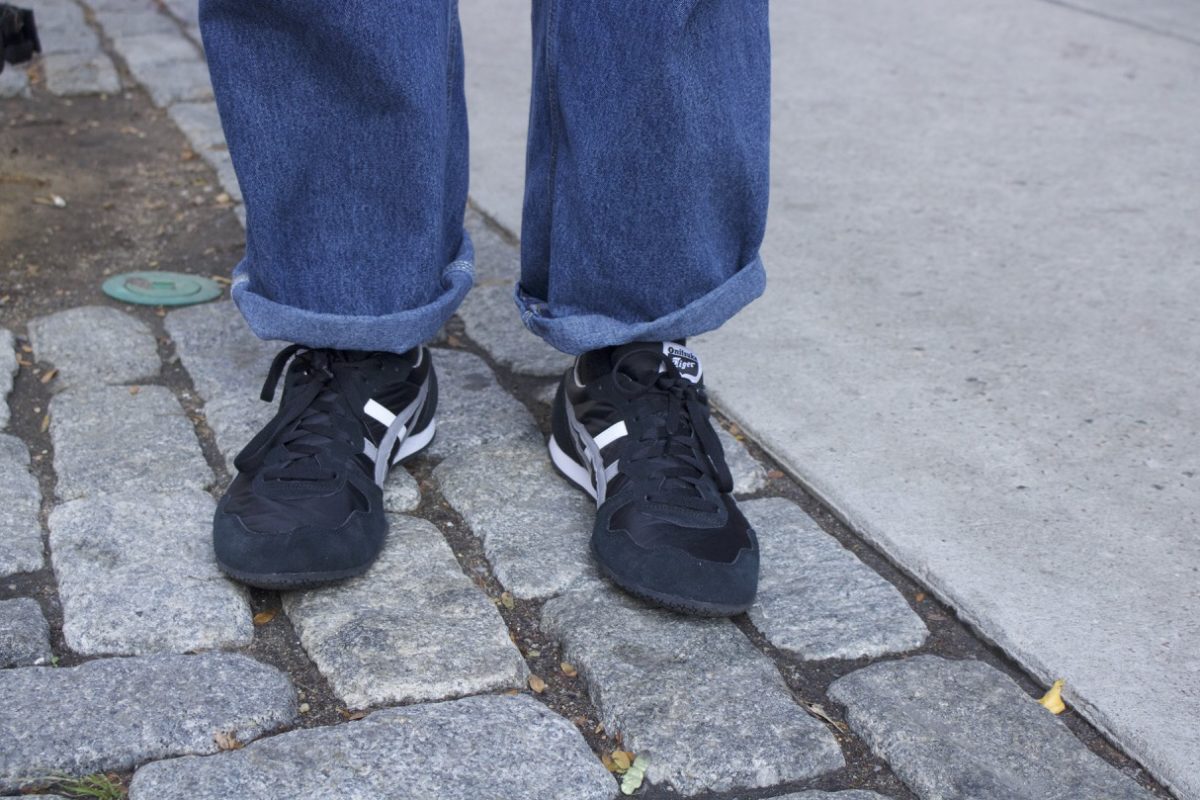 Richard Supriano, a senior studying communication design at Parsons, wore a Andres Serrano for Supreme sweater, black Levi jeans, white Nike Air Max 1 sneakers, and black and red socks. He wore a vintage Guess watch from 1983 that he got as a gift from his uncle.
Supriano, a member of the basketball team, carried a red Narwhals duffle bag. "Go Narwhals basketball," Supriano said.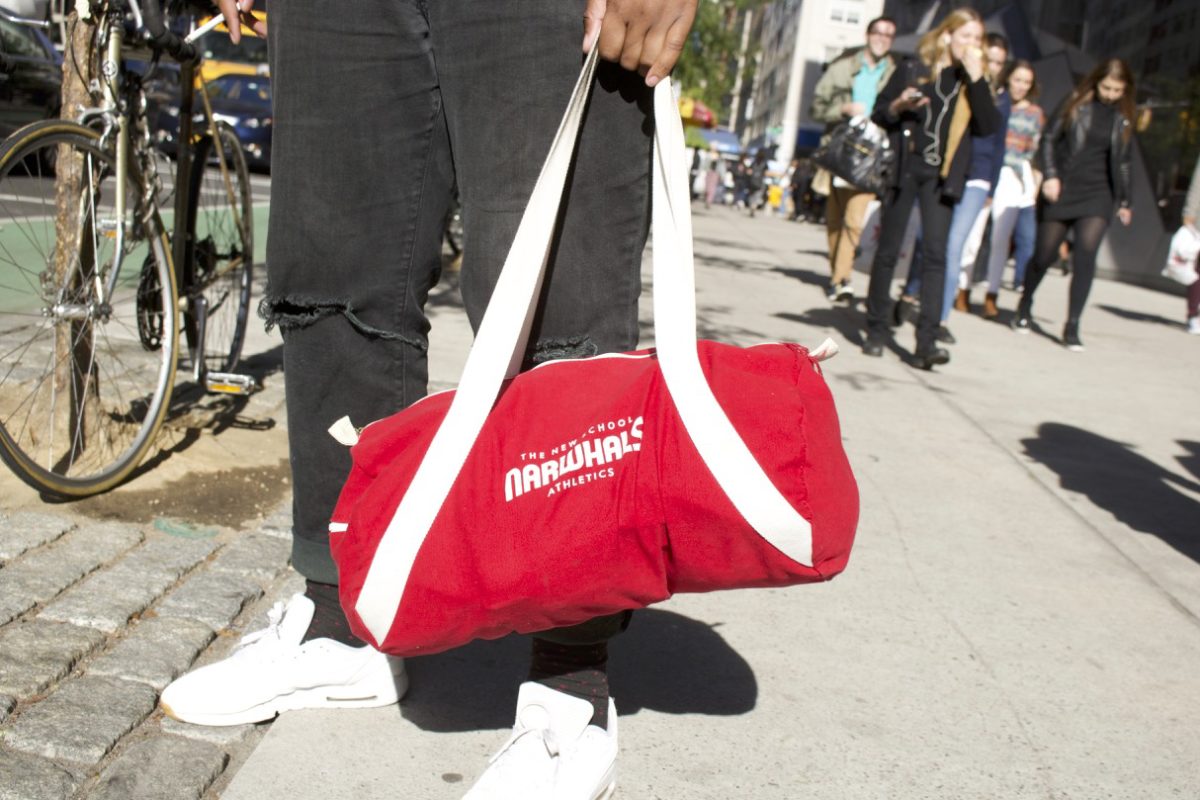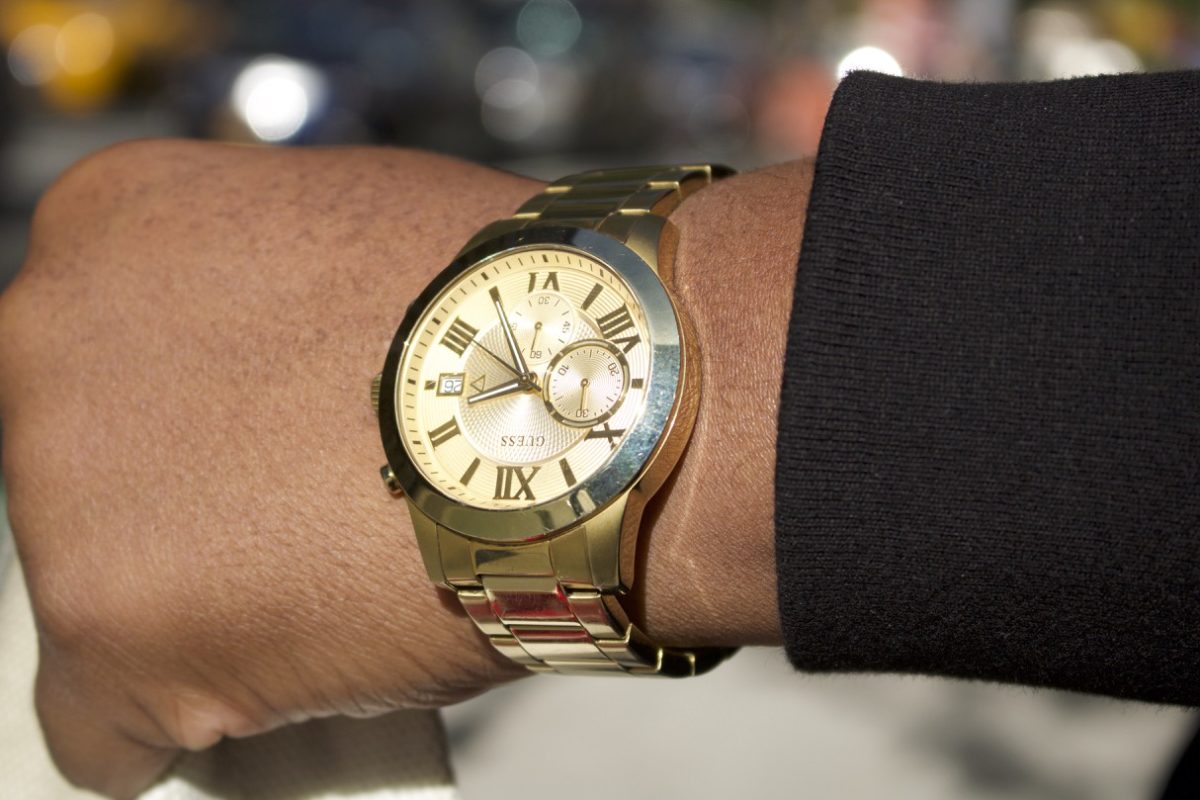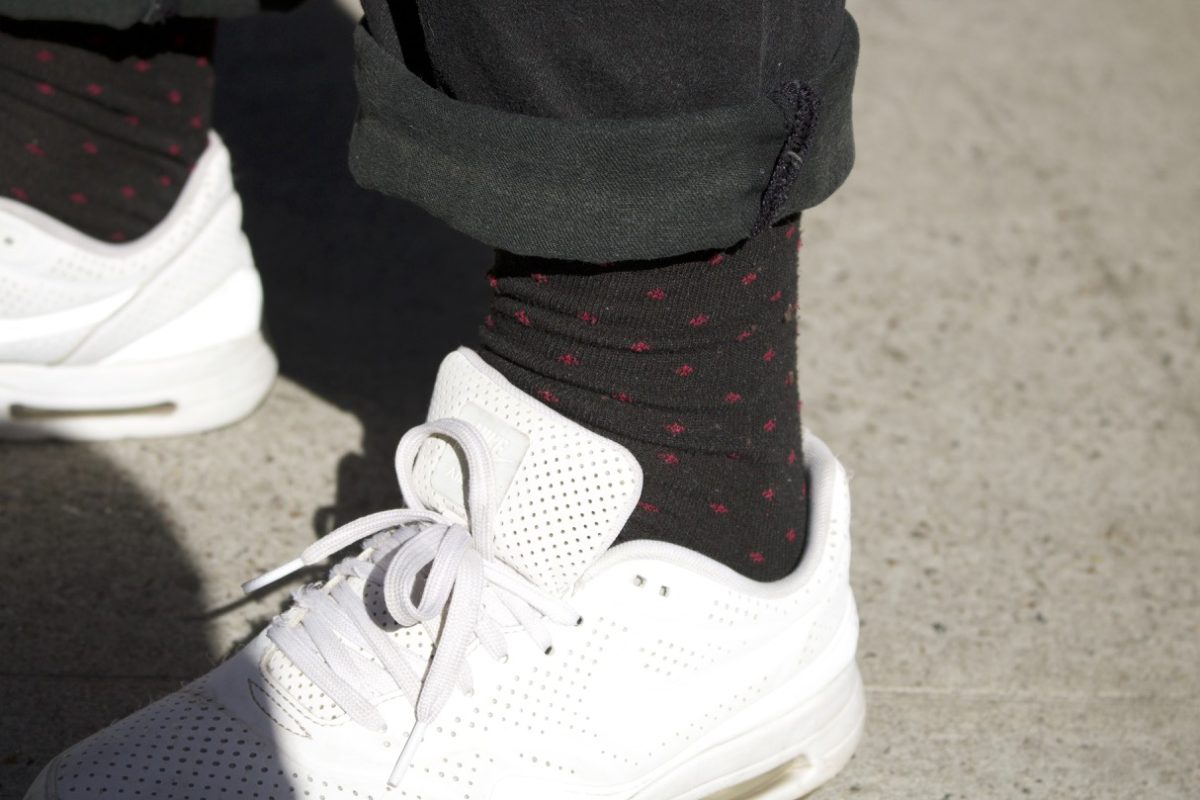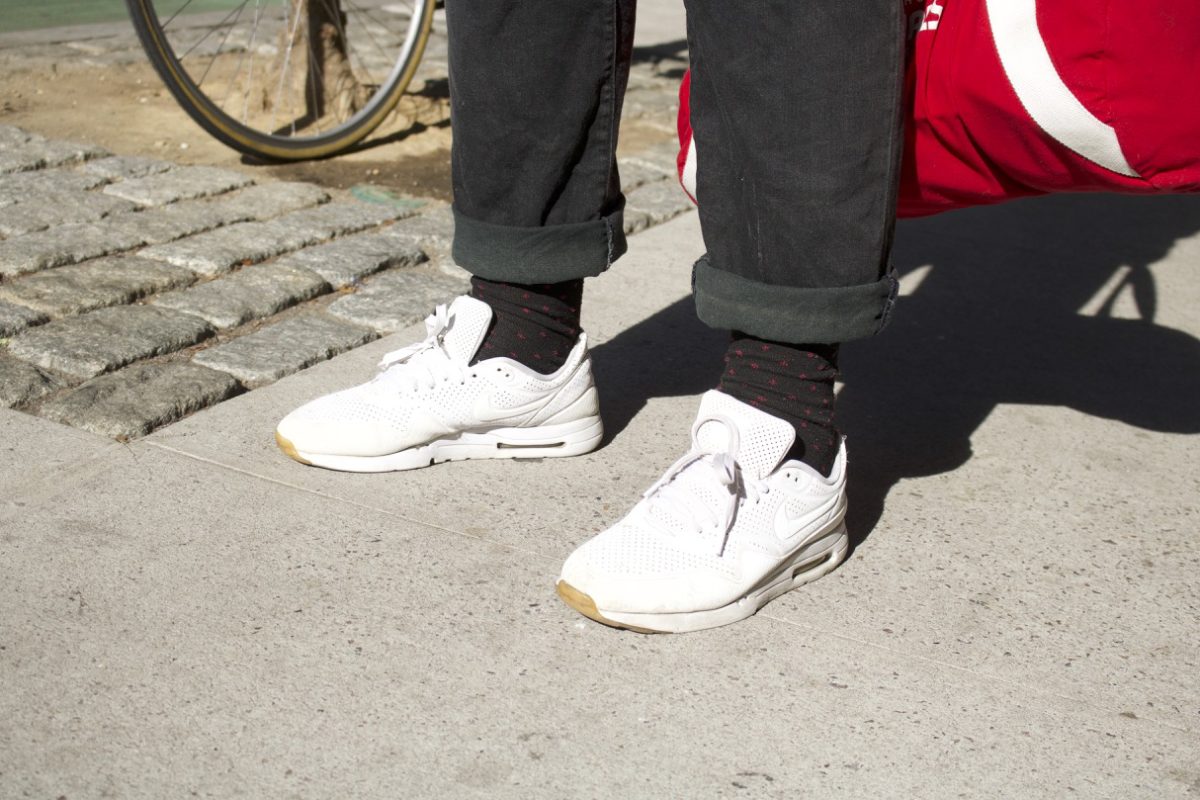 Isa Giel, a freshman studying fashion design at Parsons, wore an all black look accessorized with chains from a hardware store.
@eat_glue_in_class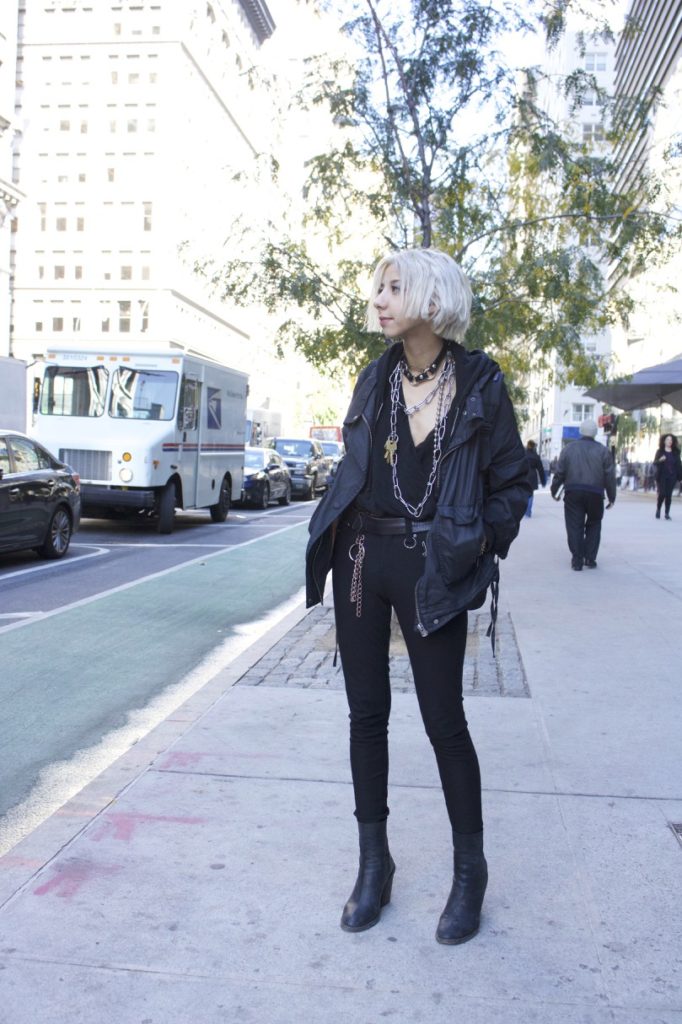 "It's like a messy look, but I like it," Giel said. "I wear the chains everyday actually. When I'm walking around people know I'm coming."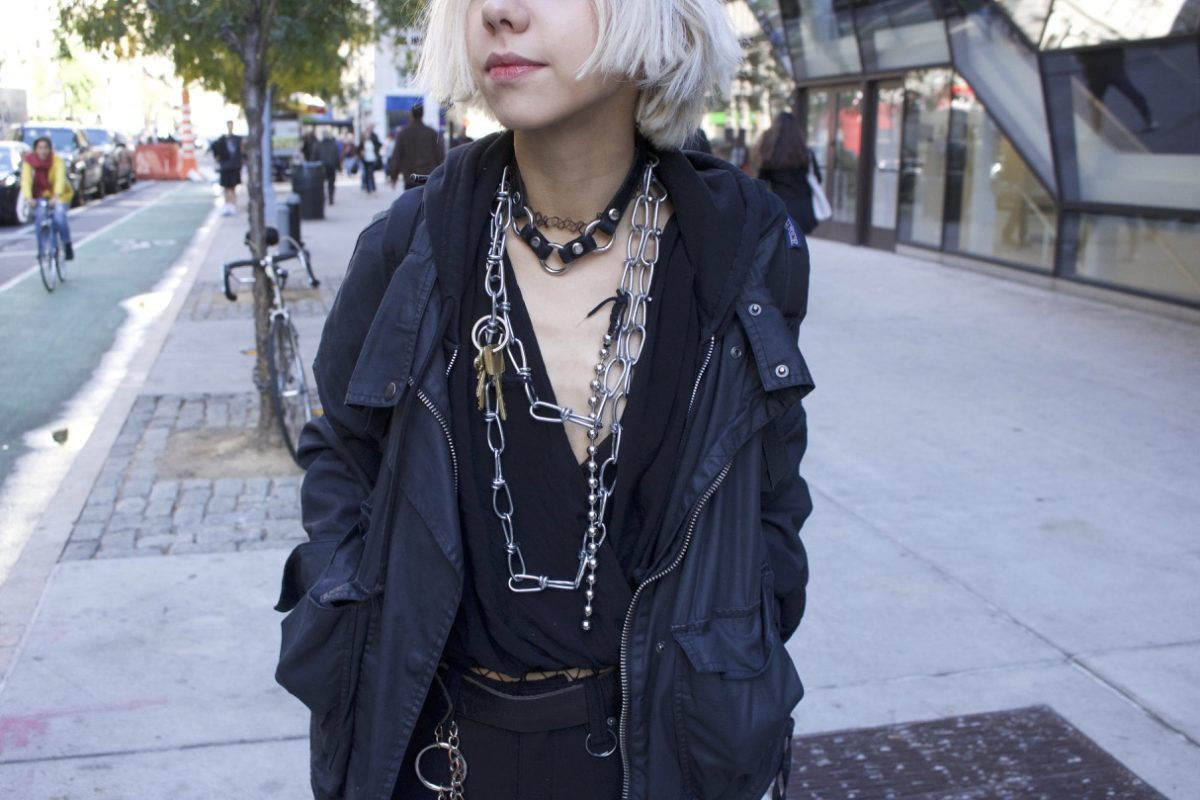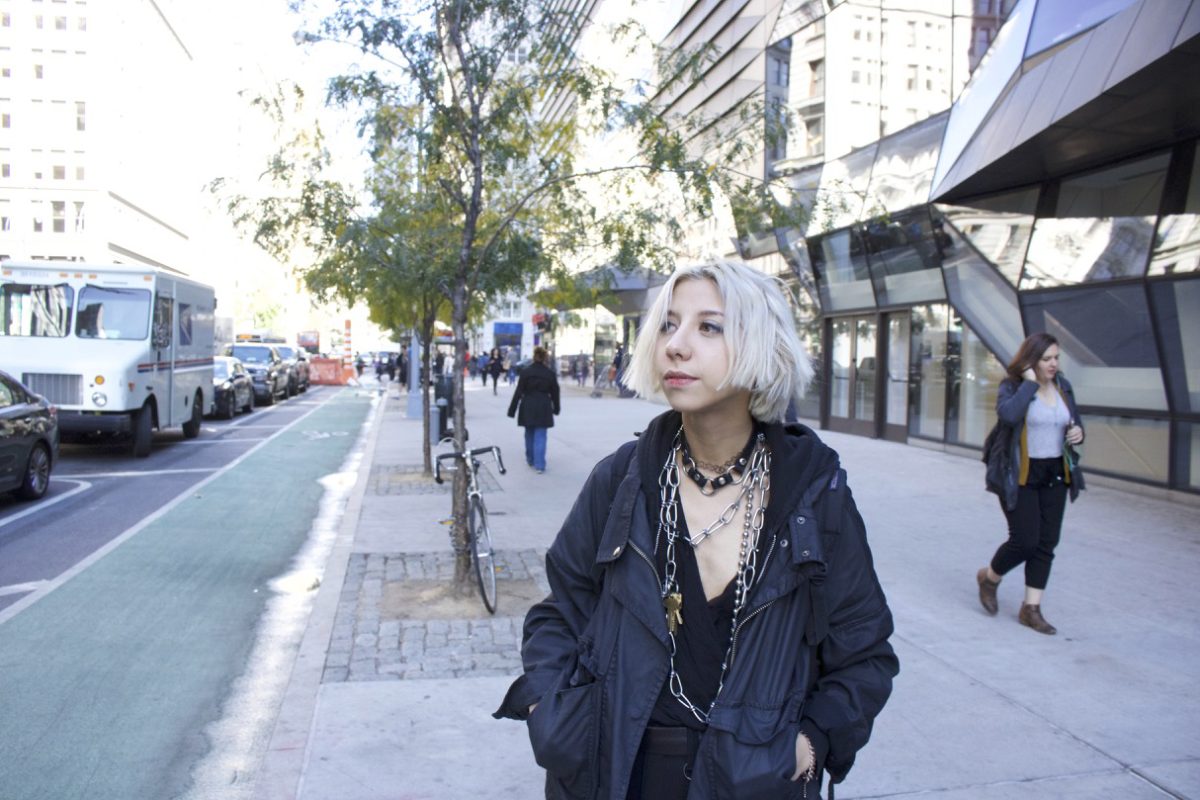 ---
Photos by Orlando Mendiola / Illustration by Ashlie Juarbe