This week, New Schoolers flaunted ASOS duds and accessories with family ties and scammer lies.
Hongci Hu, a junior, and Michelle Li, a sophomore, are both majoring in Fashion Design at Parsons. The Free Press caught them chatting outside of the University Center.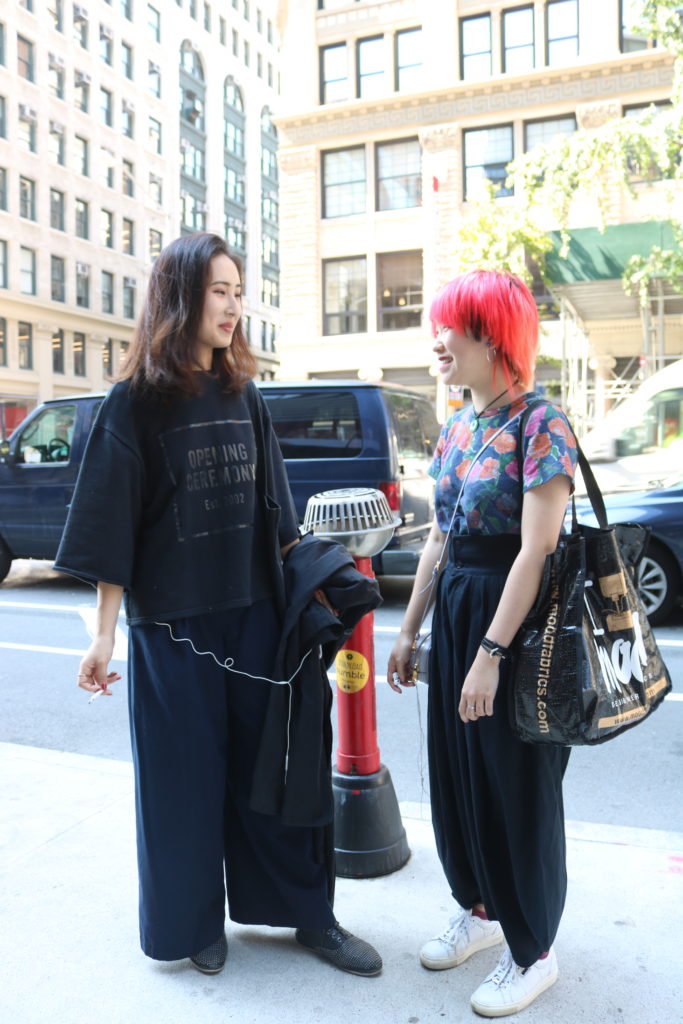 Li wore a thrifted vintage shirt, pants purchased on sale in Hong Kong and Karl Lagerfeld shoes. She also sported a necklace made from a jade stone her father gave her and a string she bought in China. "It's sealed together. I can't take it off," Li said. "I haven't taken it off for maybe four or five years." Li completed the look with earrings she got while on a diving trip in Okinawa. Li had just stepped out of class, still toting her Mood bag.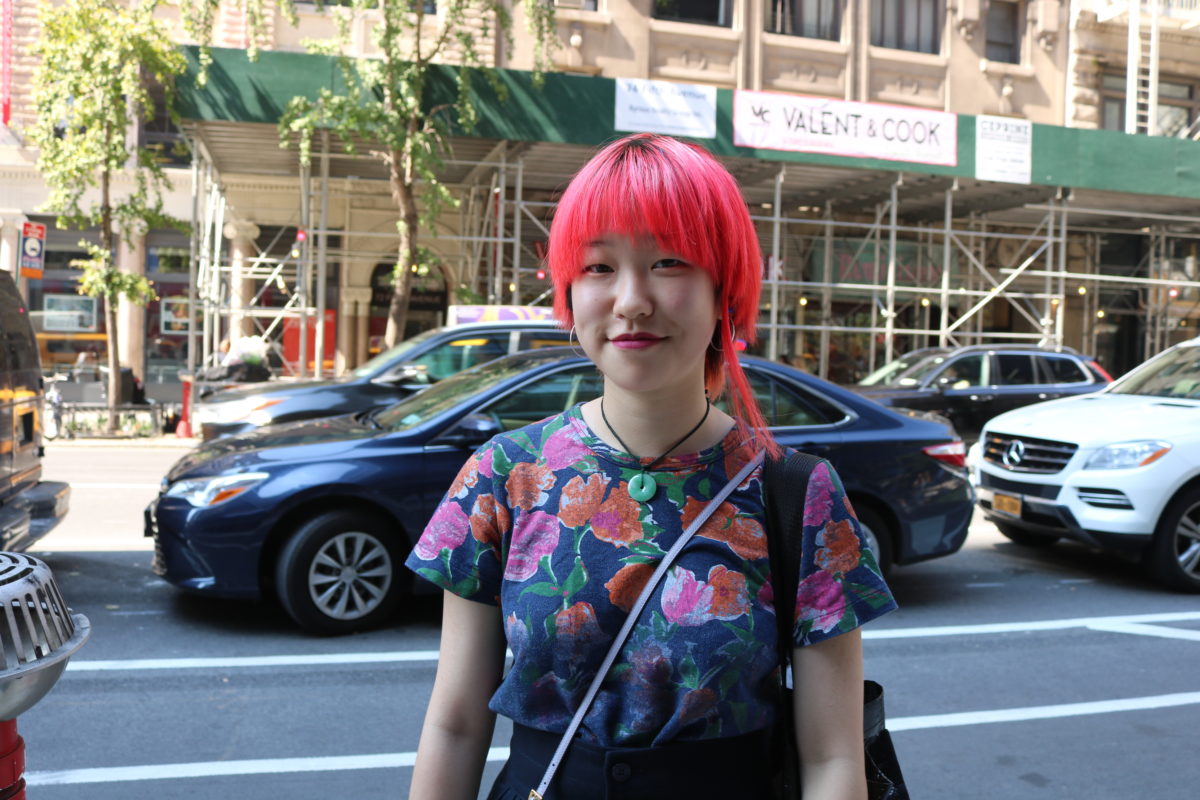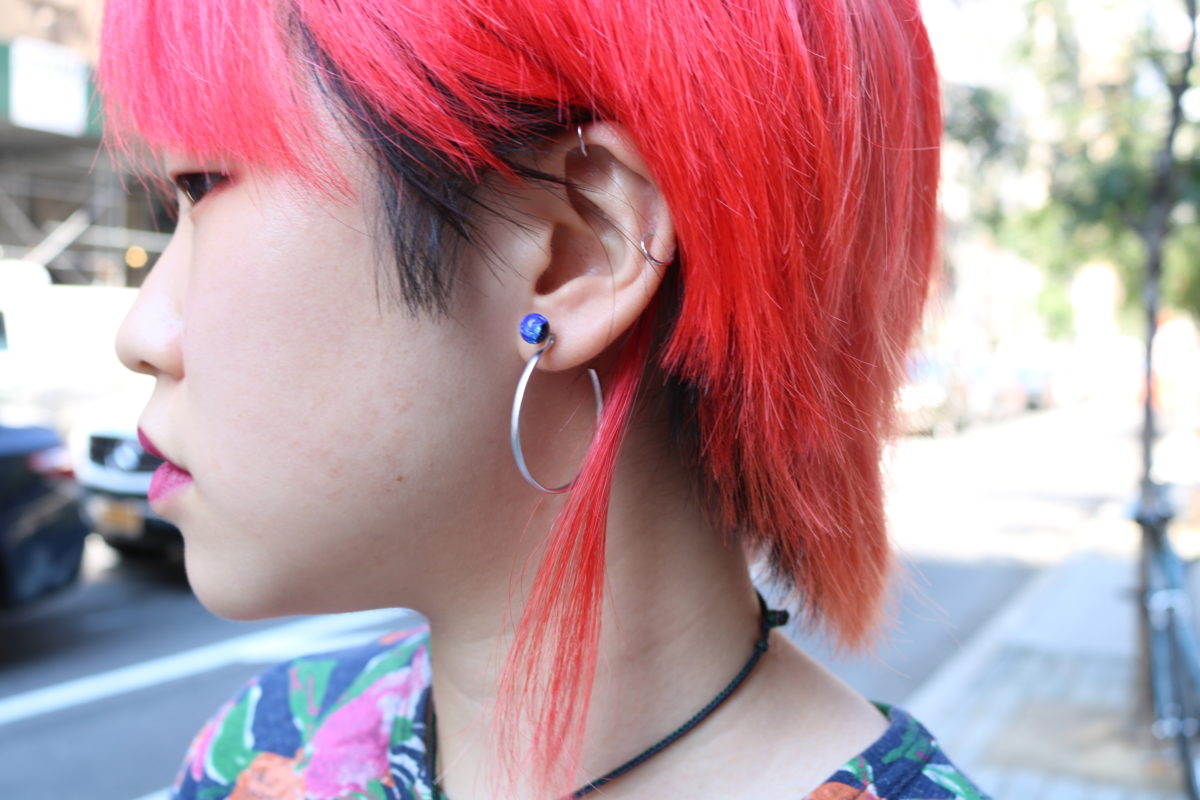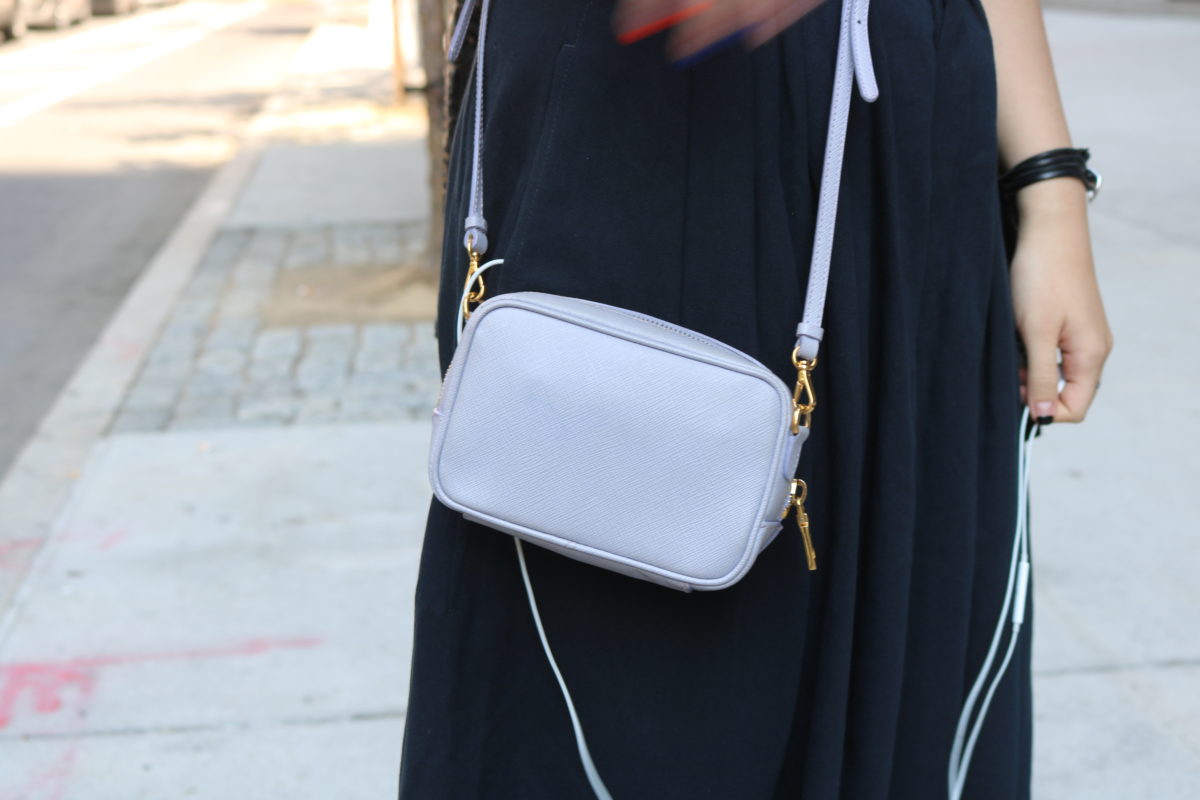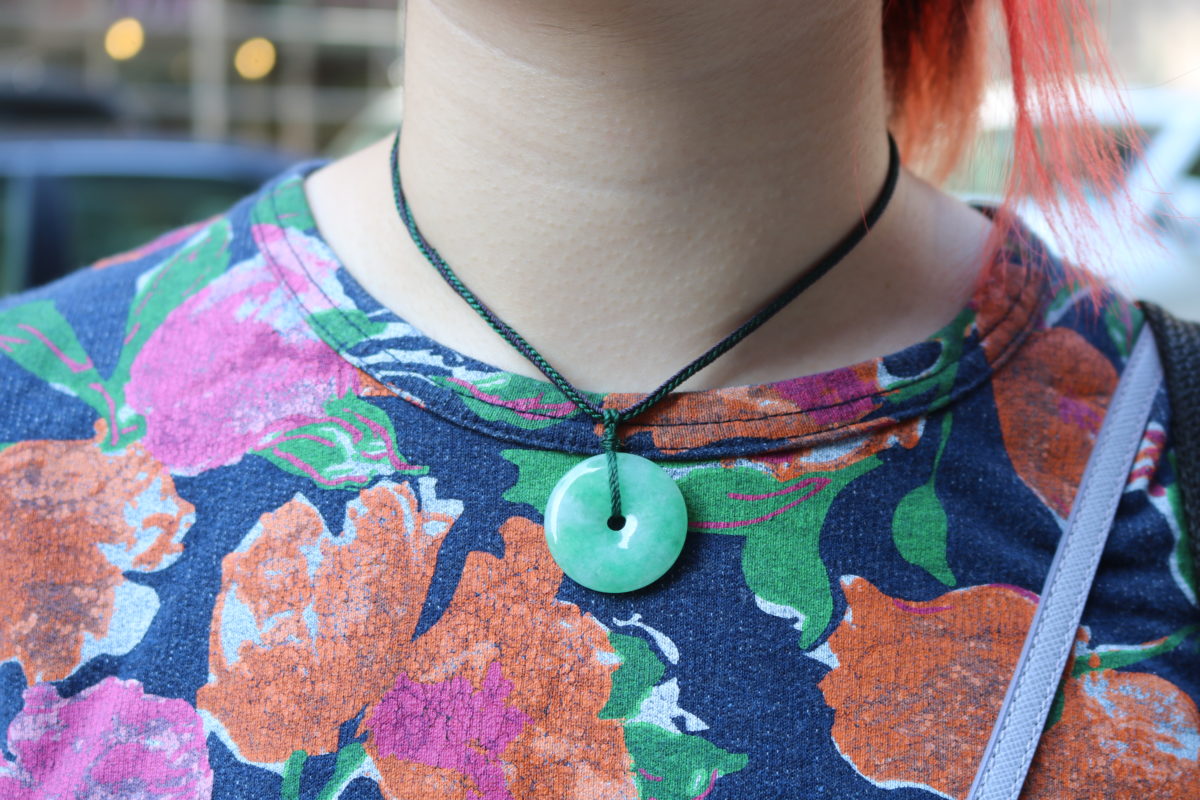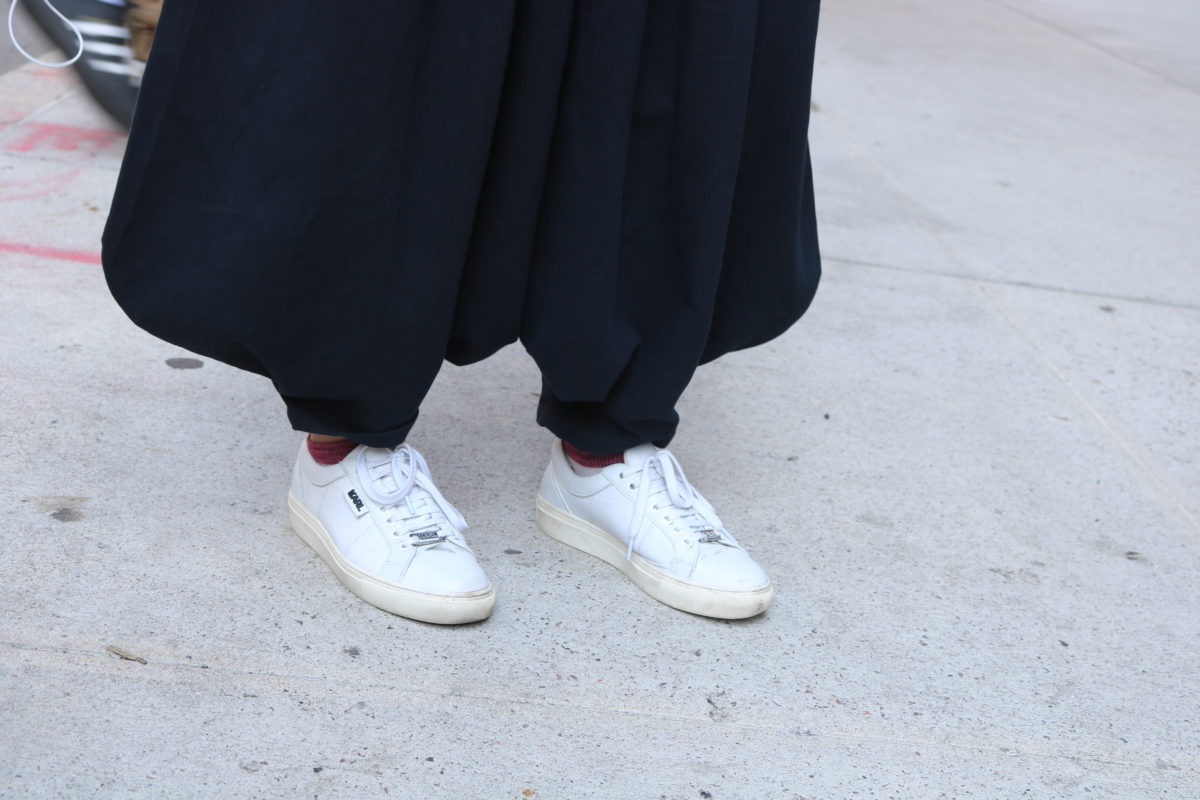 Hu wore Armani pants with her Opening Ceremony sweatshirt. Her shoes were Stellaluna, purchased in China. The jacket she held is vintage, borrowed from a friend. "I'm returning it to her today," Hu said. She smoked a Marlboro.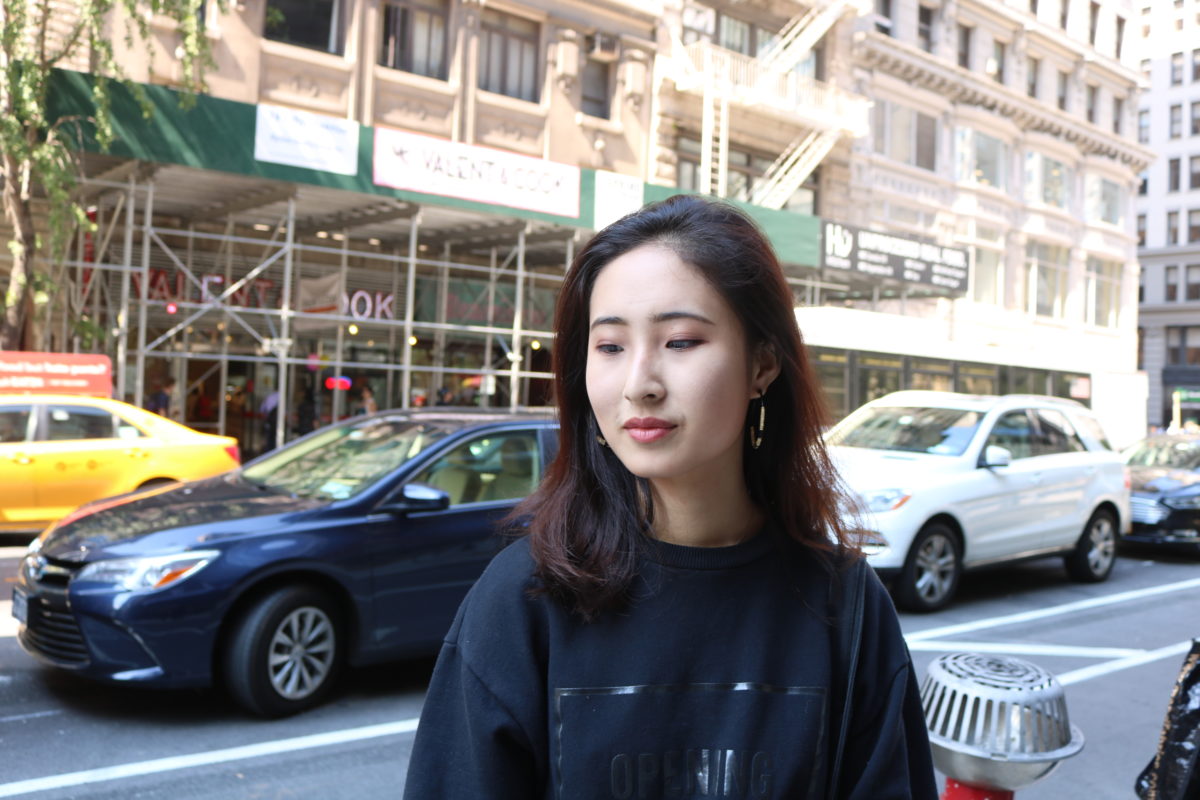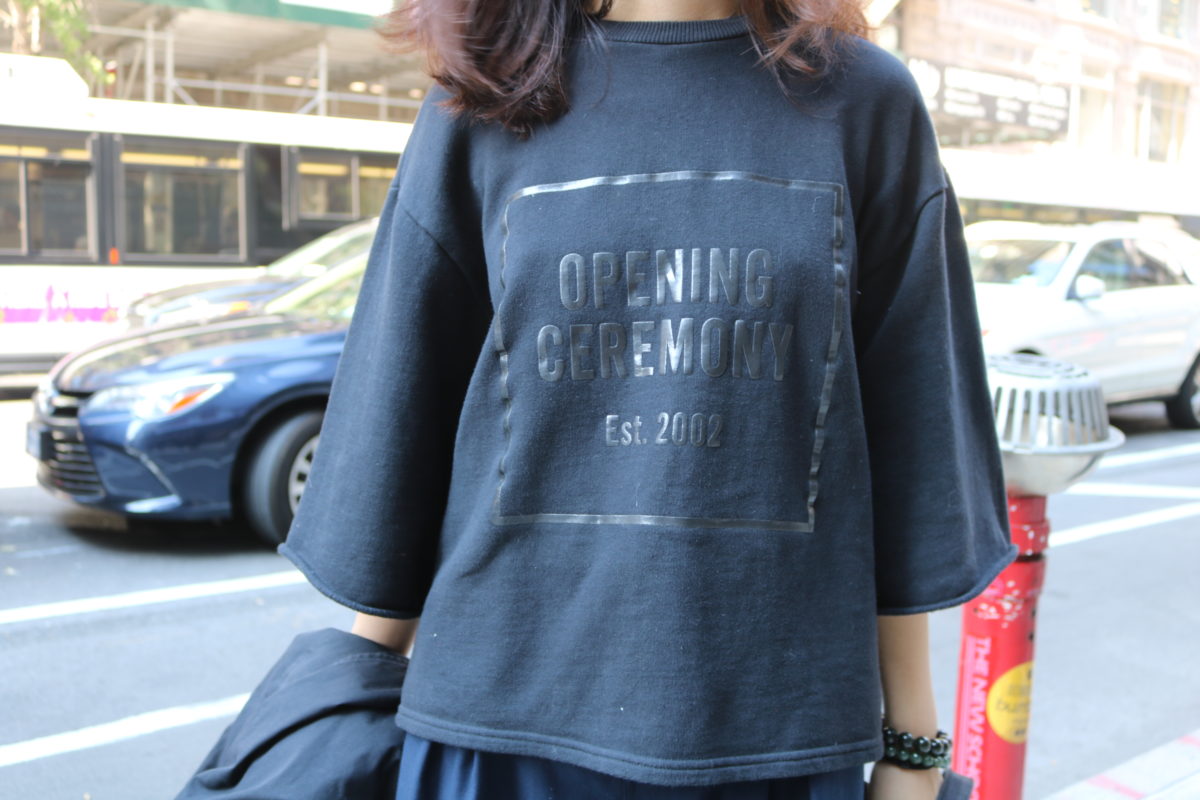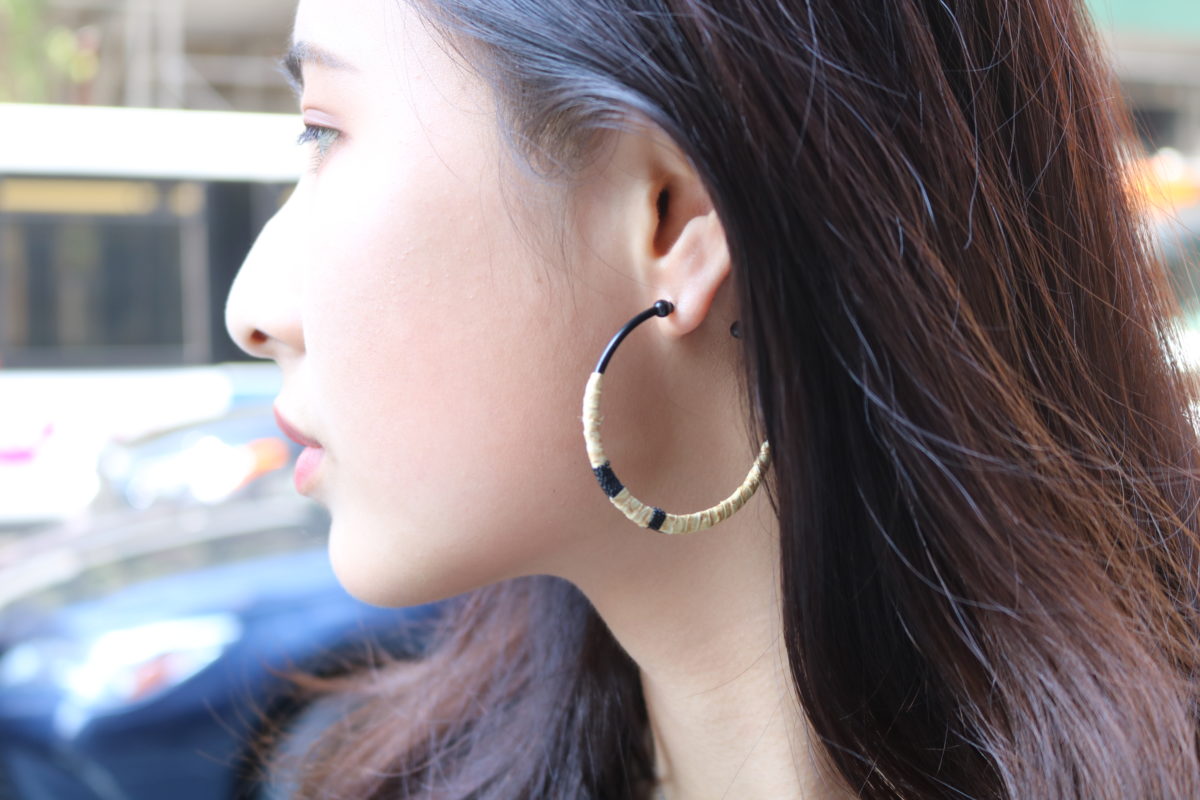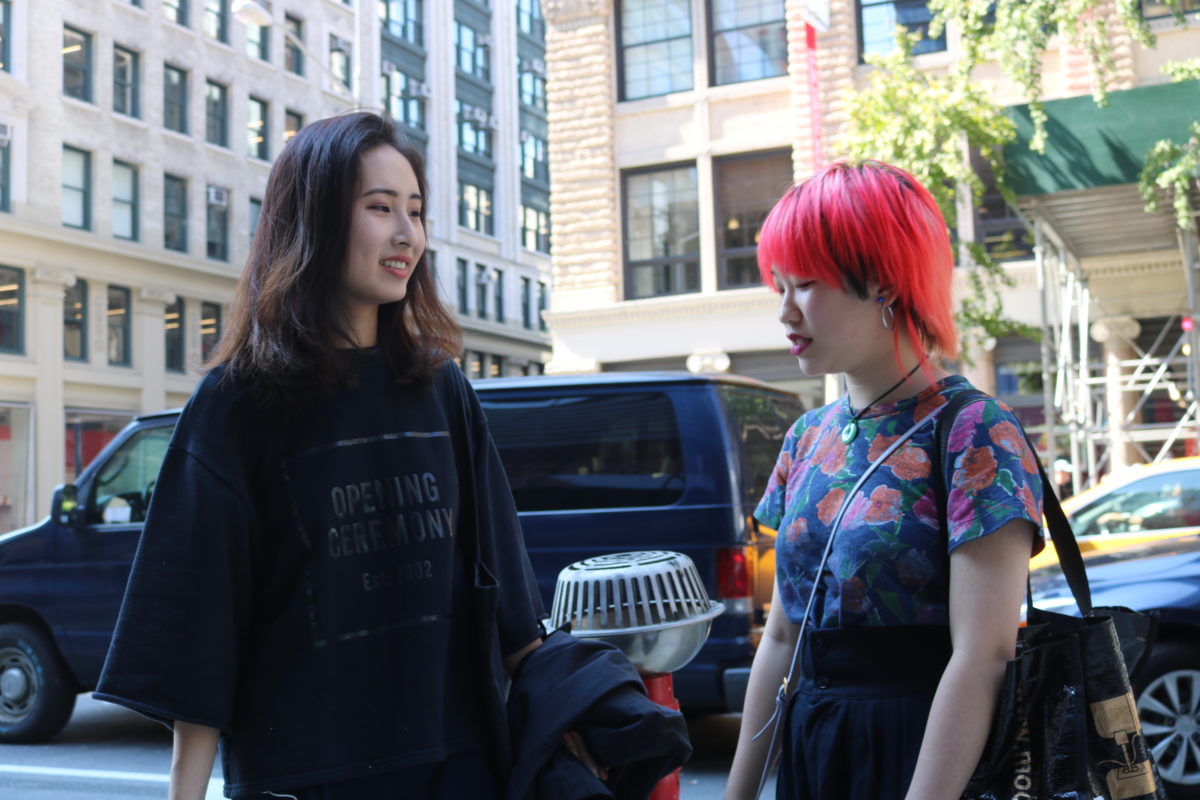 Sarennya Srimugayogam, a Fashion Design junior at Parsons, wore an ASOS jumpsuit and earrings. The bag is thrifted from Cure. The shoes are "probably from Target or something." The bracelet is "What's it called? Maybe it's Nomination? It's really old. My dad gave it to me. "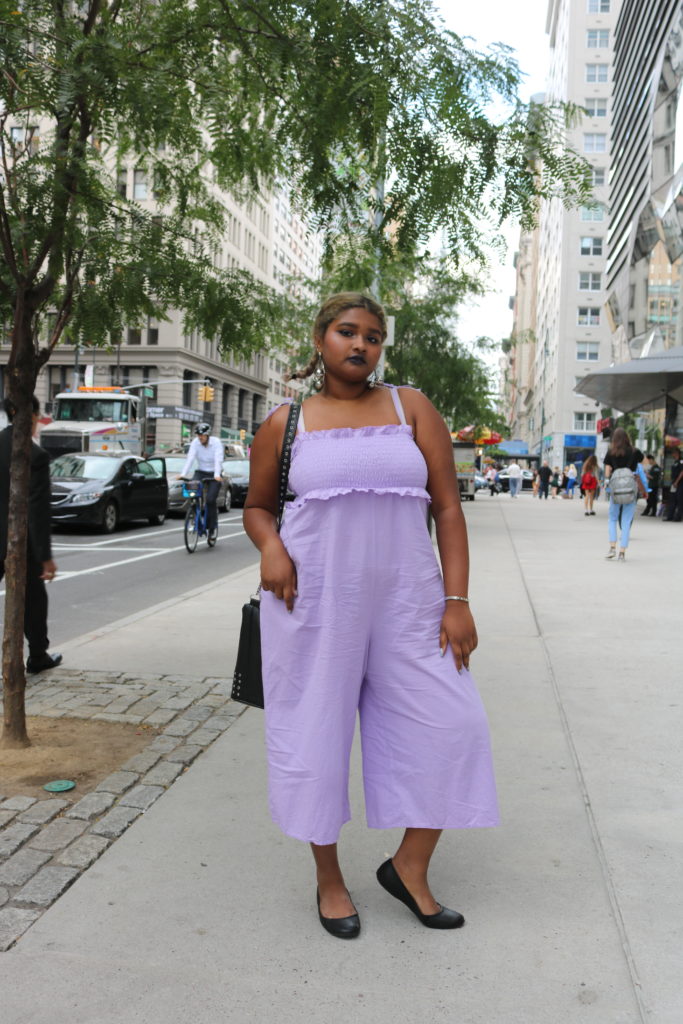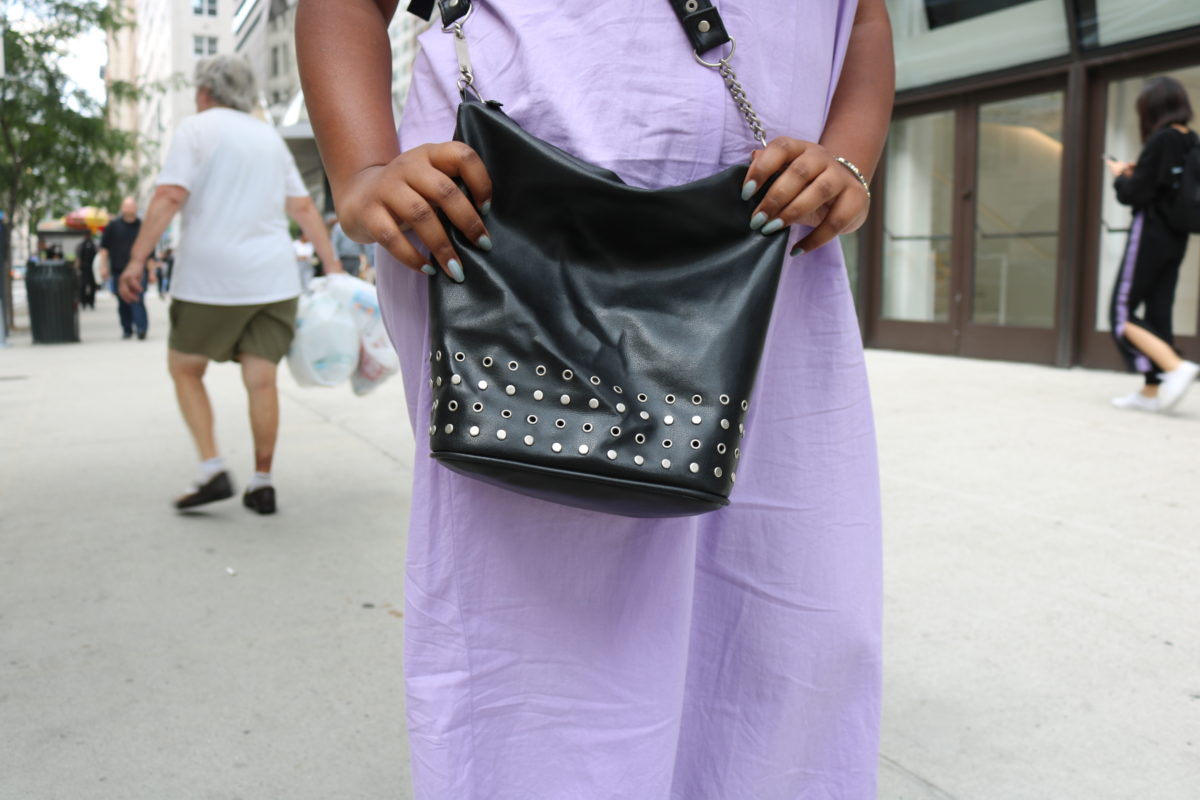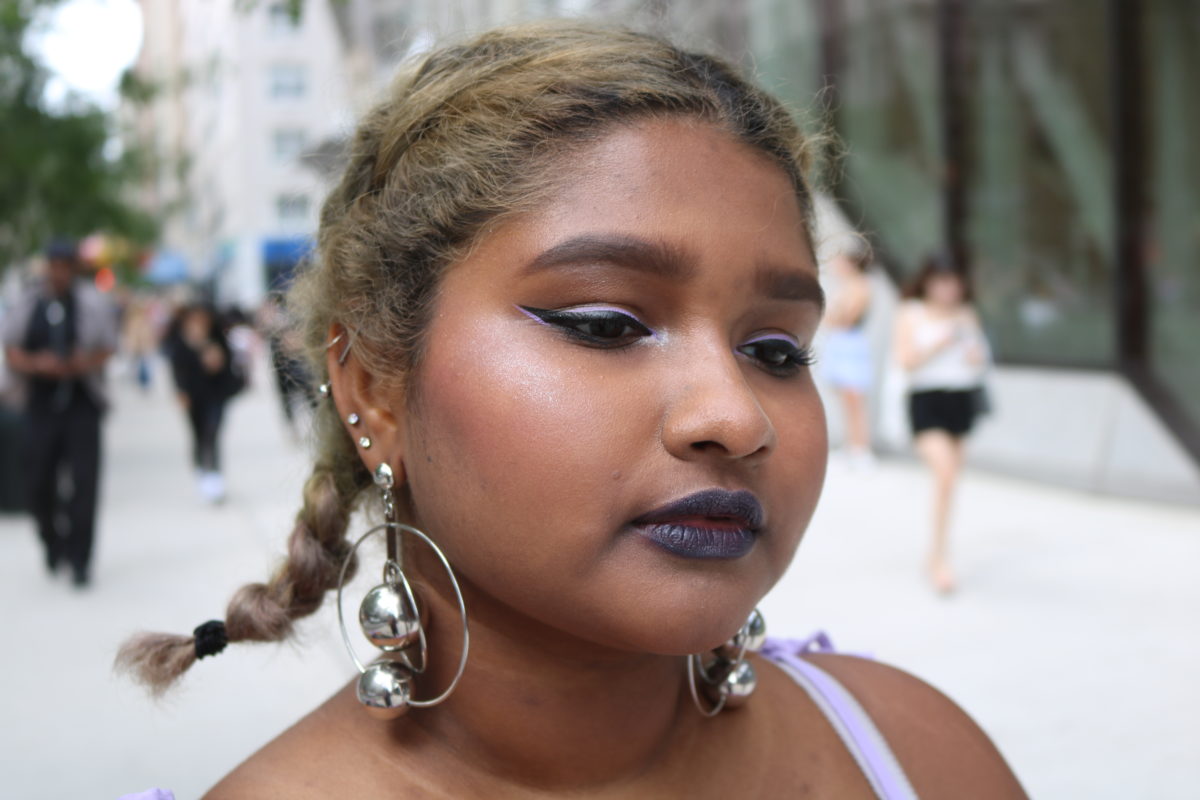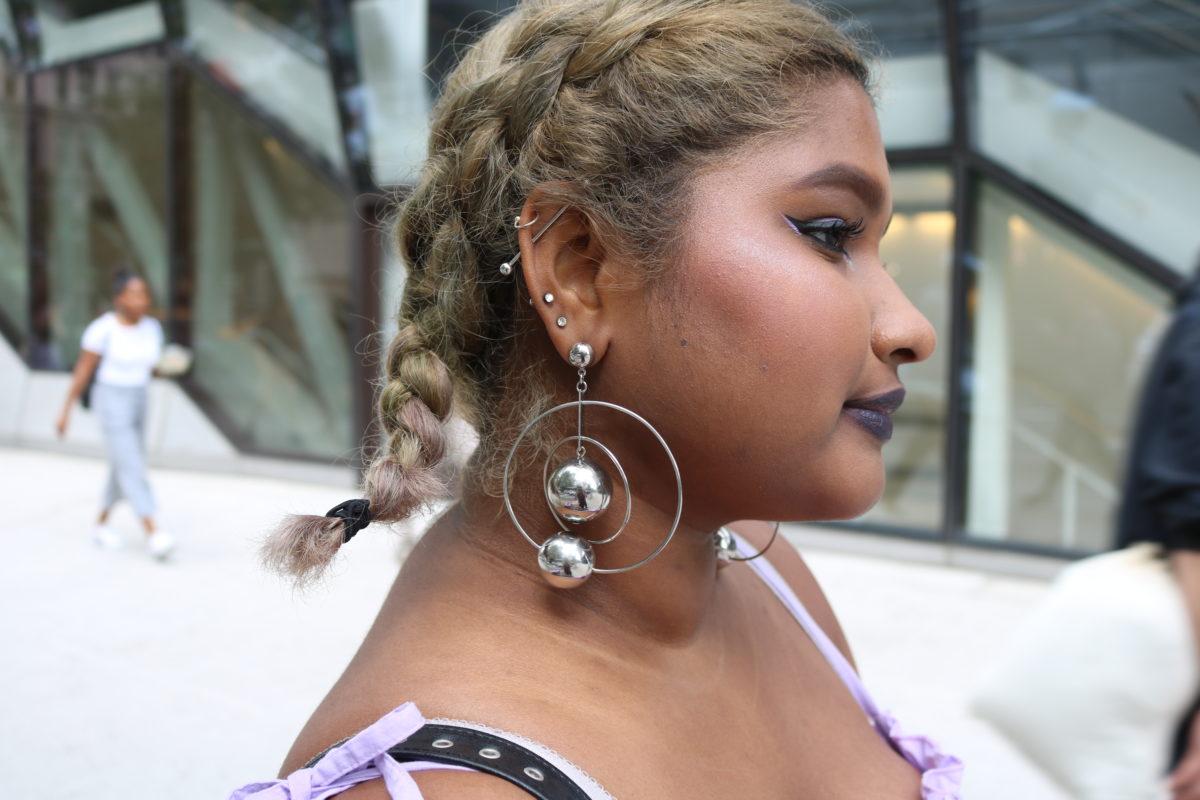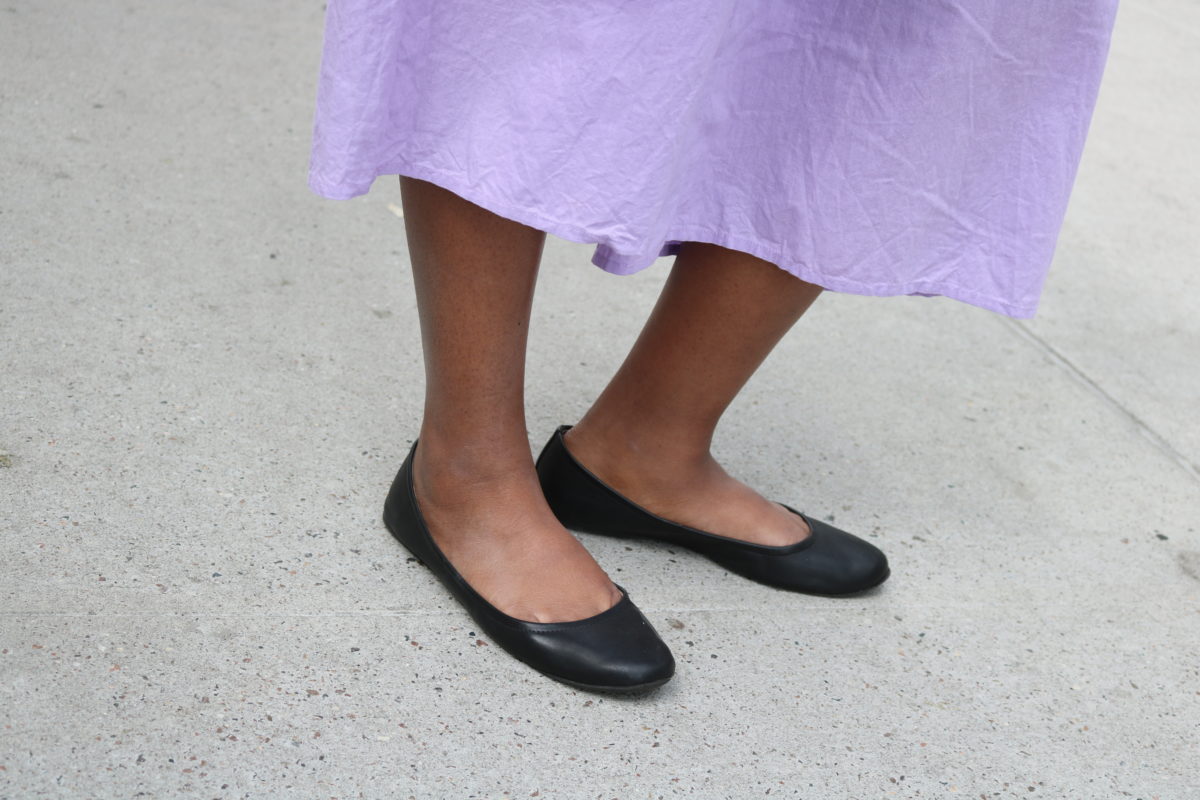 Harry Smith, who studies drums at the Jazz school, wore jeans and a shirt from ASOS. The shoes are New Balance. The jacket was purchased from Lord & Taylor. "I bought it four or five years ago," Smith said. "They don't make it anymore. It's a good jacket." The glasses are Giorgio Armani. The necklaces are "thrift shop necklaces."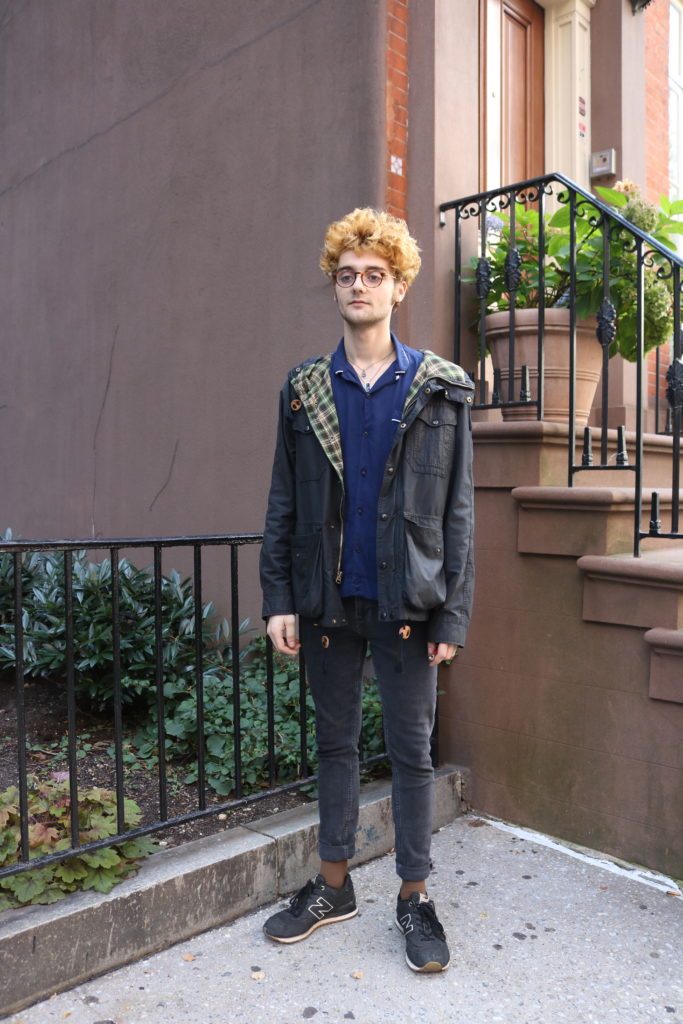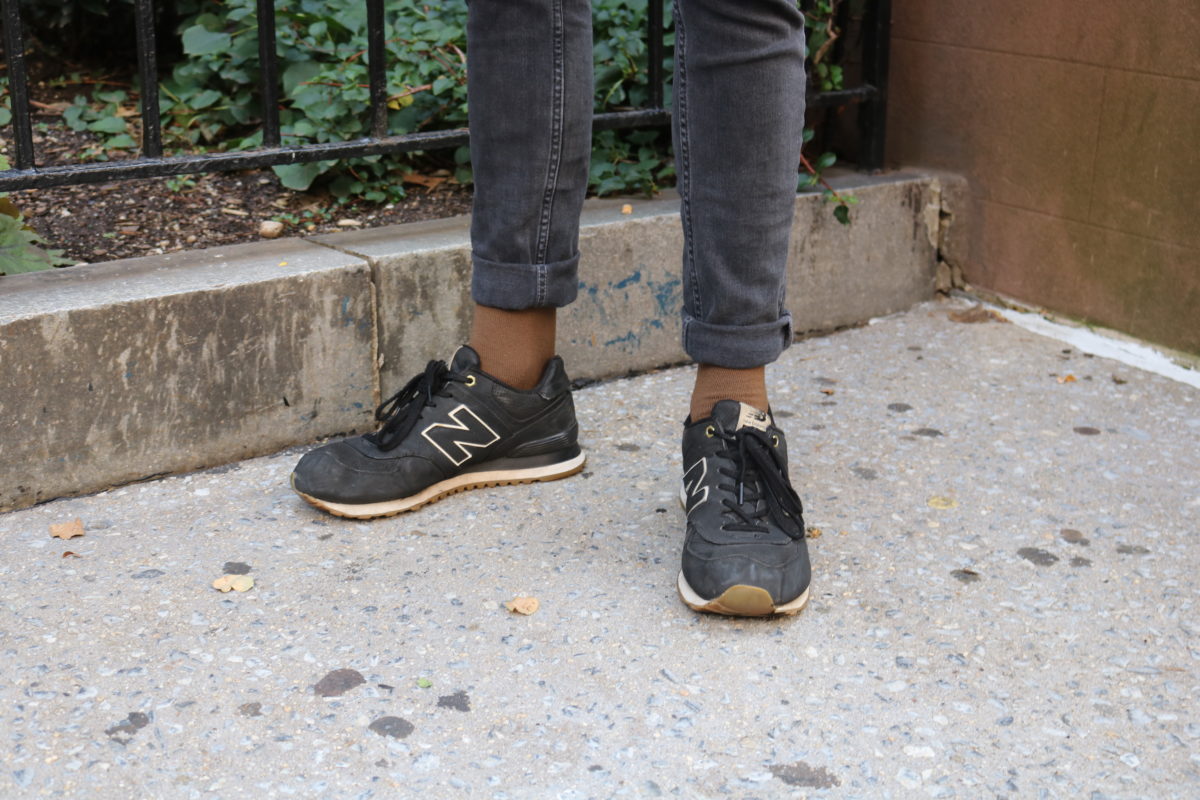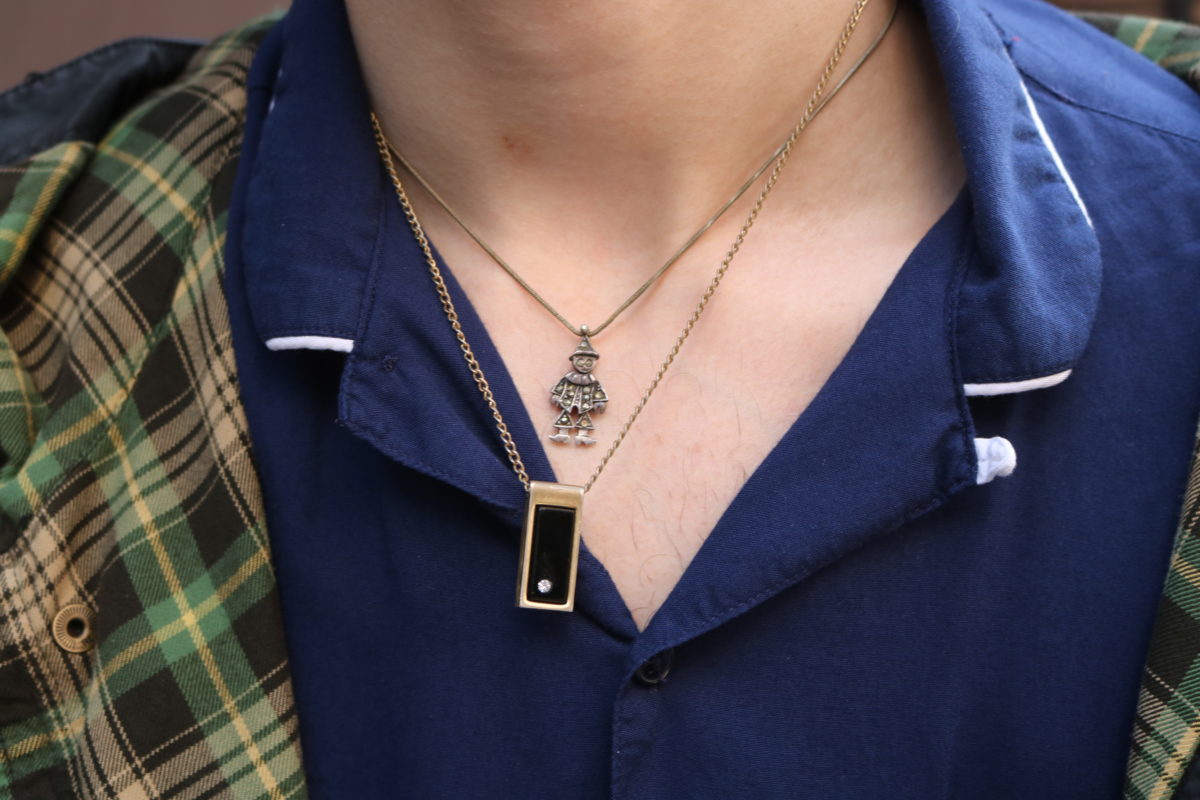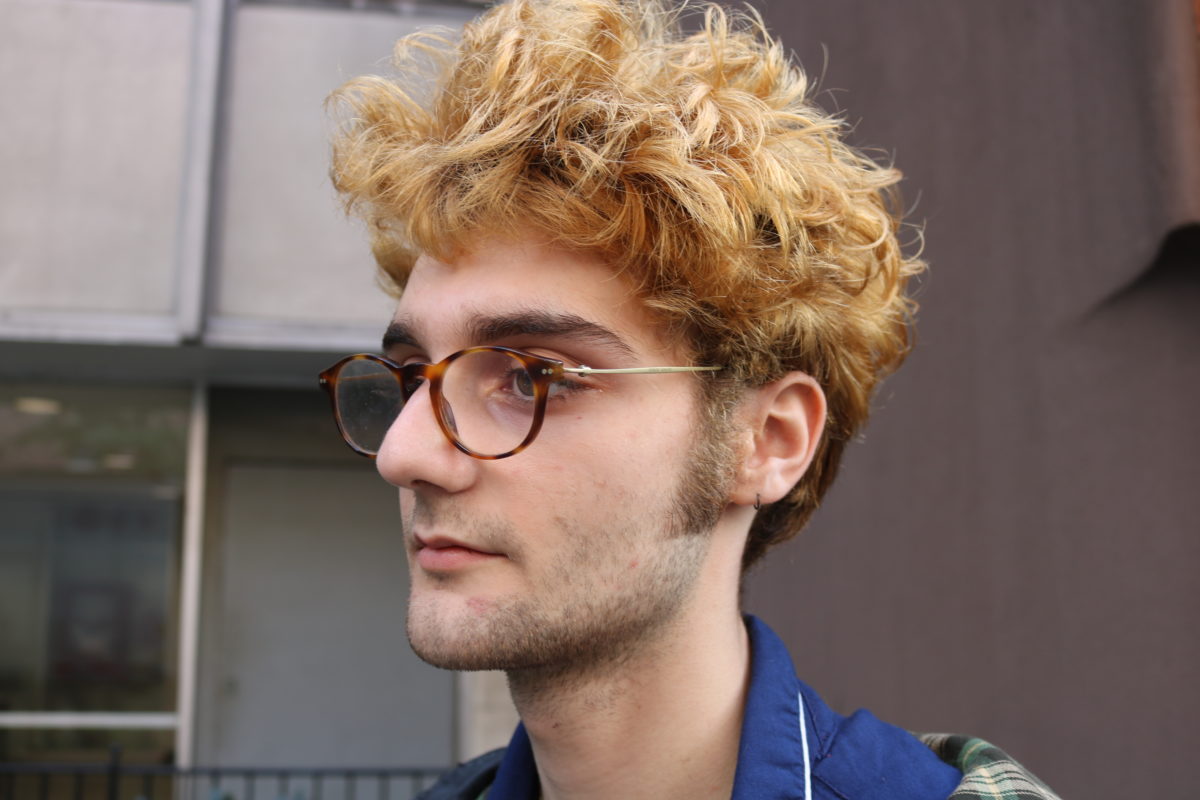 Cody Bowman, who's studying politics at NSSR, wore a shirt from H&M with pants from Scotch & Soda. The shoes are Steve Madden. The jacket is from a special collaboration between GQ and Gap. "It's waterproof, synthetic material," Bowman said. The glasses are Warby Parker. "Obsessed," Bowman said of his Daniel Wellington watch.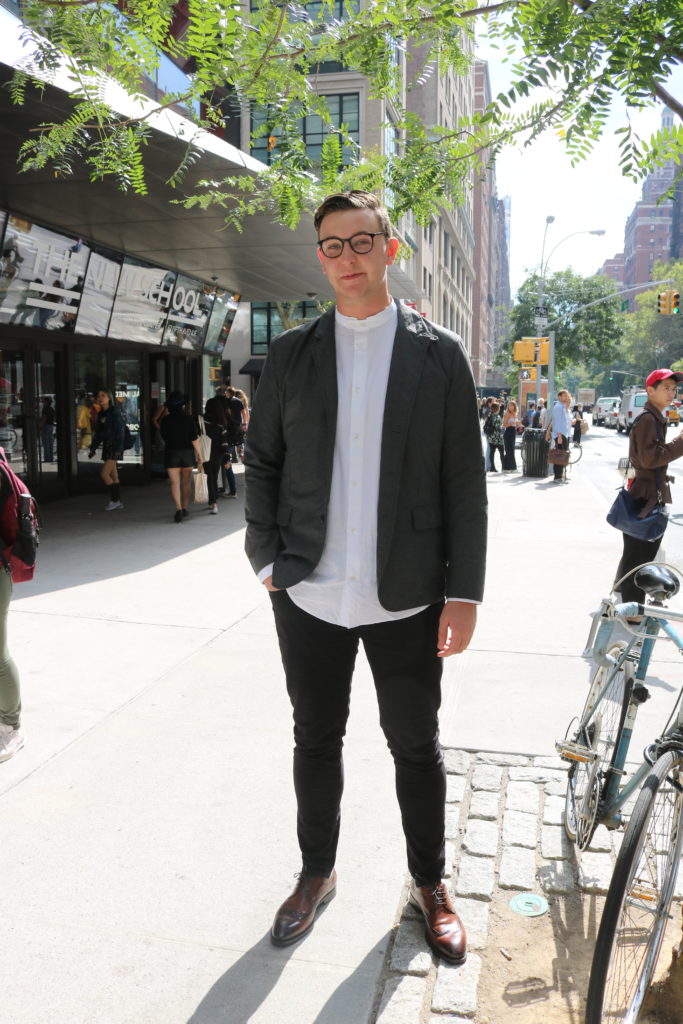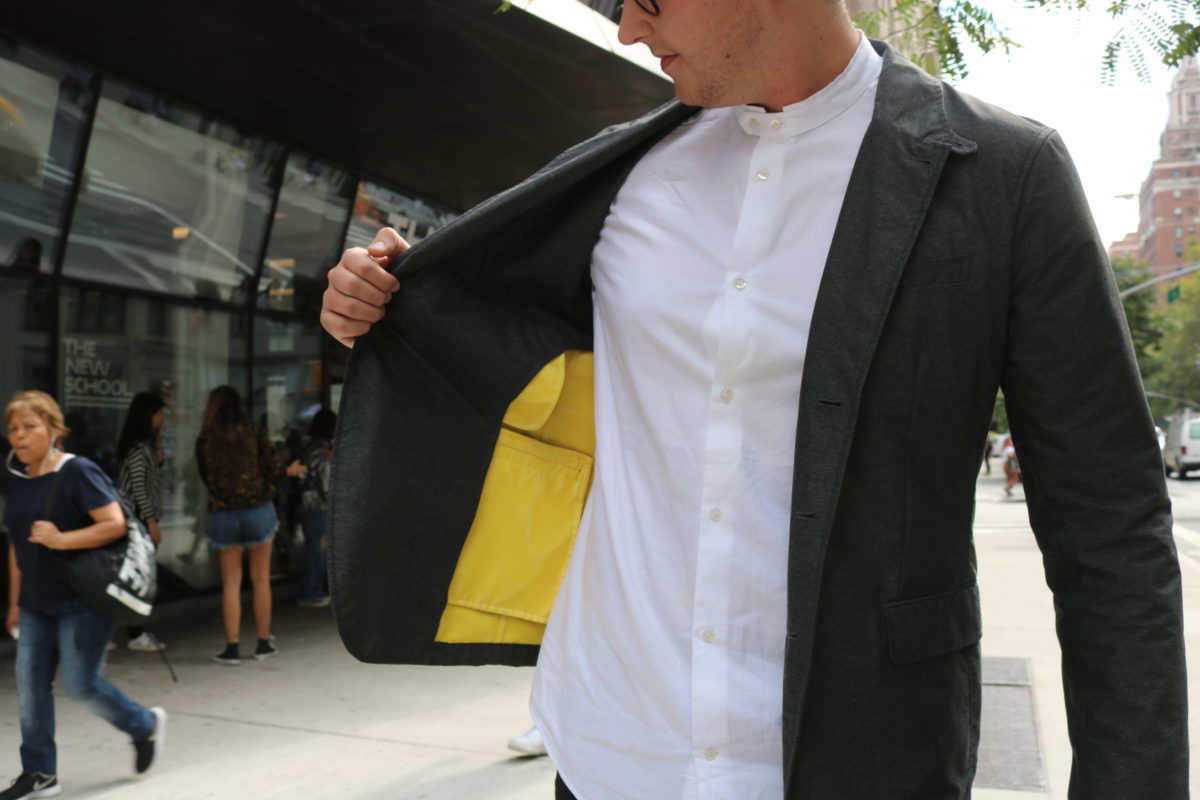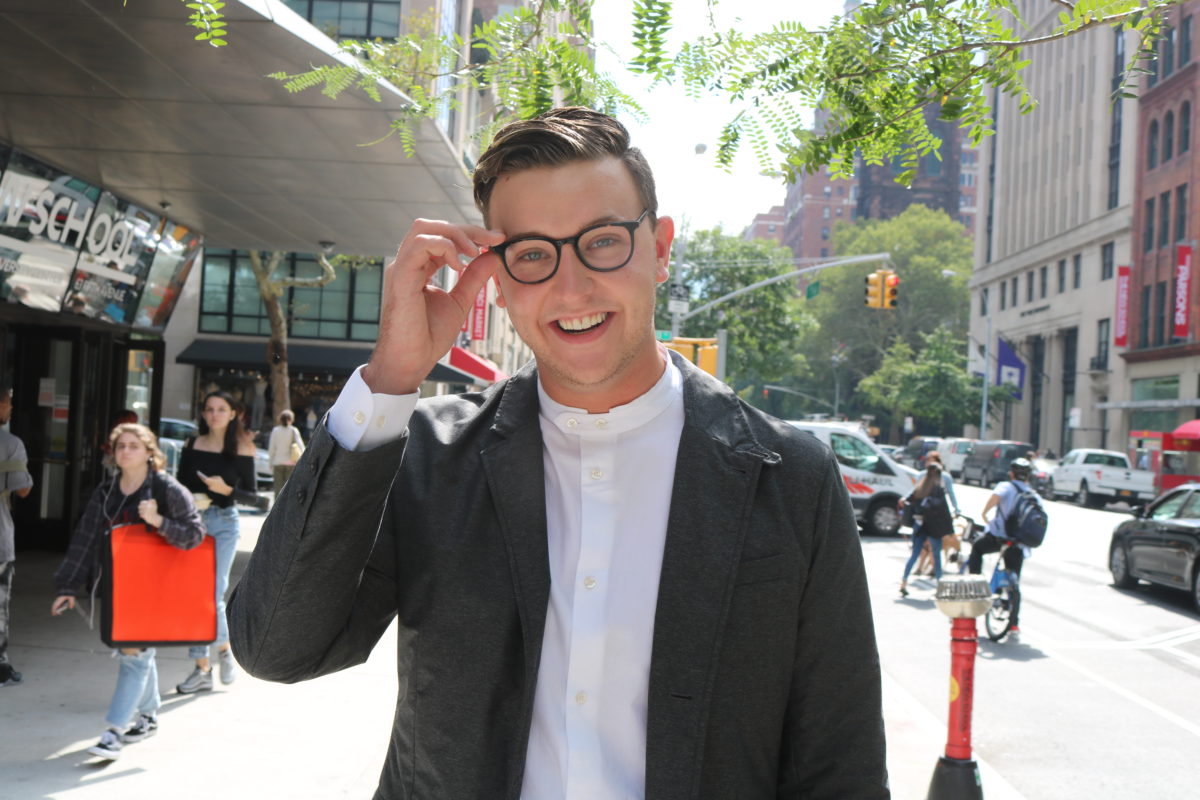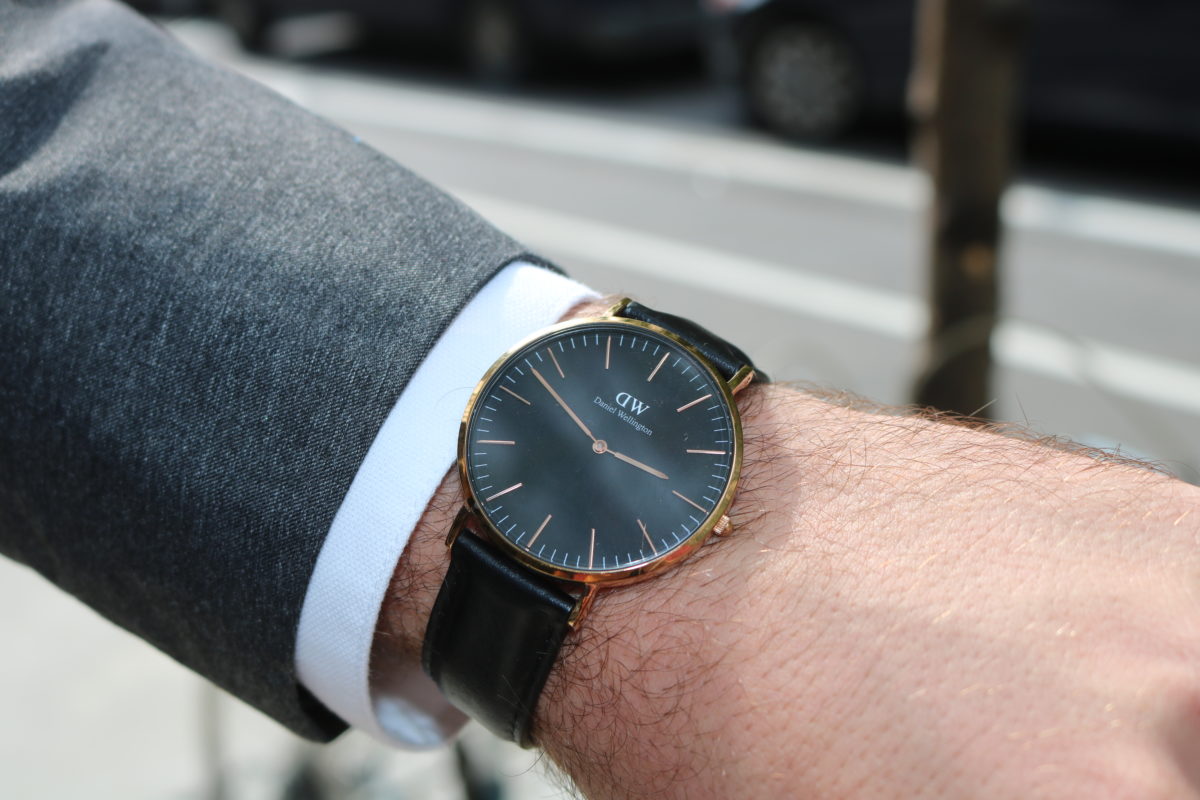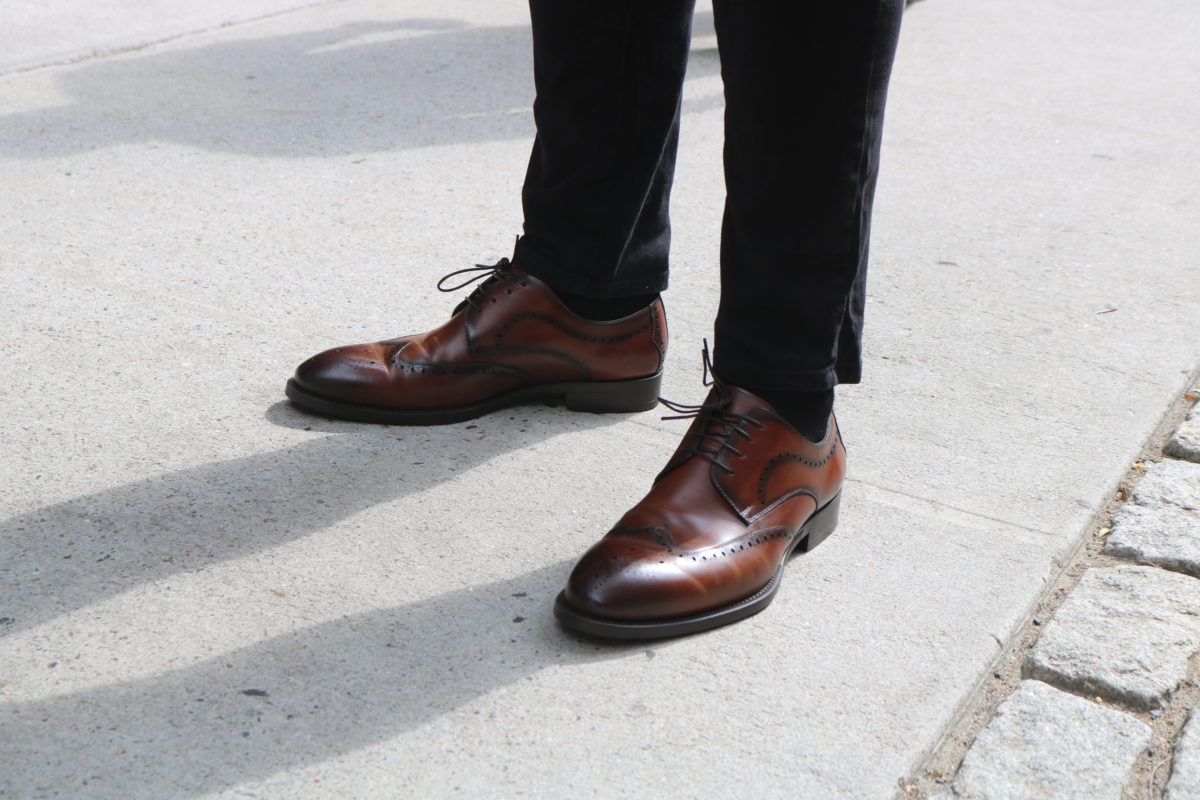 Eli Lederberg, a communications design sophomore, wore Uniqlo jeans with his Adidas sneakers. Lederberg has no idea where he got the belt. He got the bracelets from a panhandler falsely dressed as a Buddhist monk. "I got scammed," Lederberg said. "So he was like, 'Donations, donations.' I gave him a 20 and asked for change, and he took the 20 and gave me two bracelets." His backpack is Jansport and the pins are from a lecture that took place at school.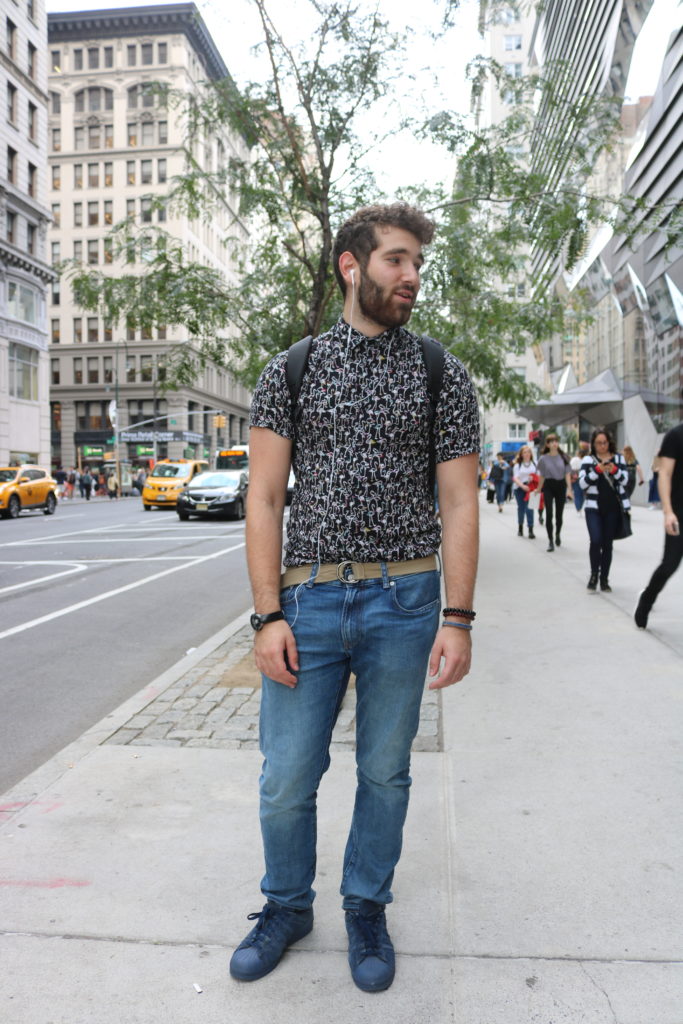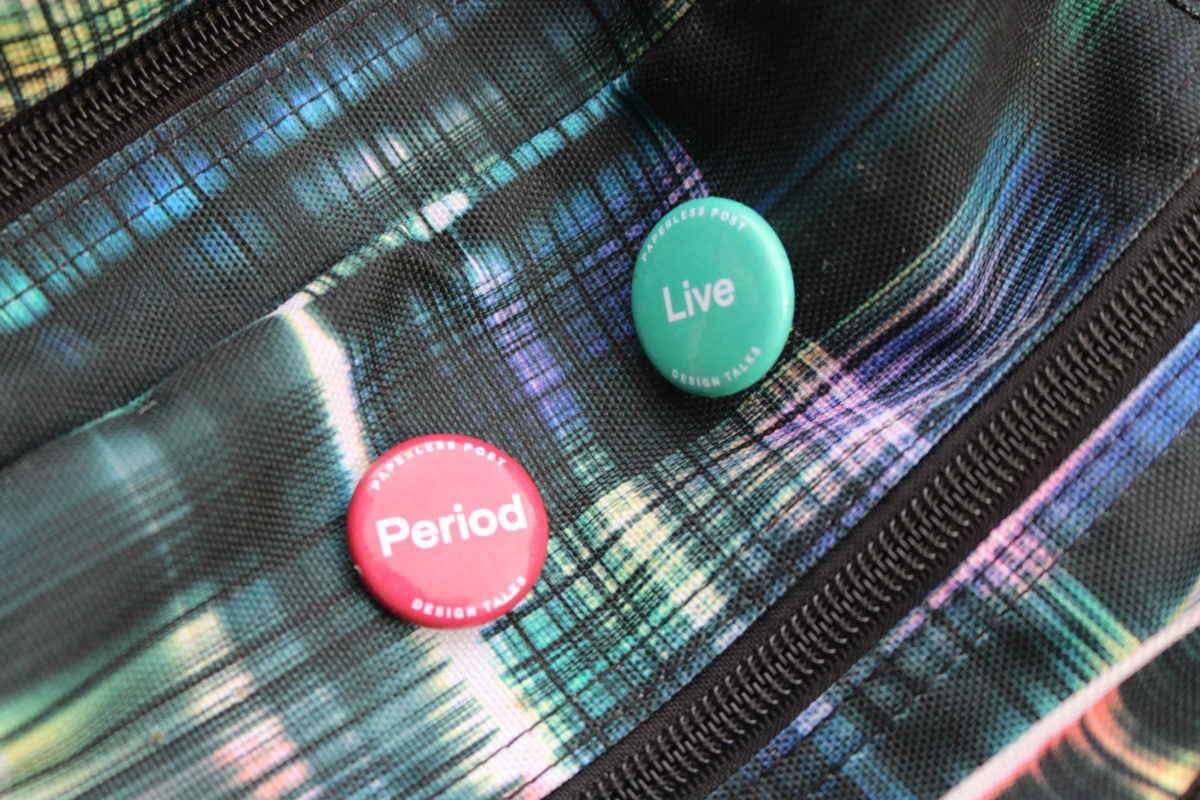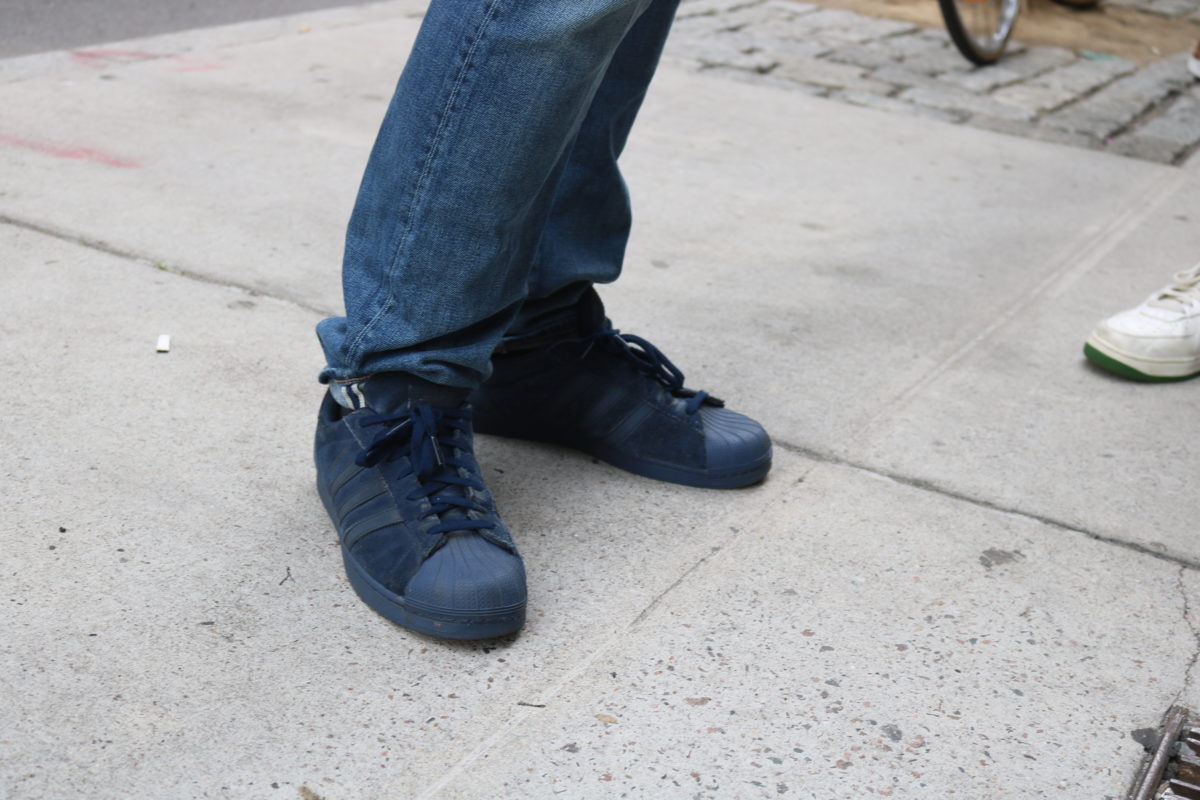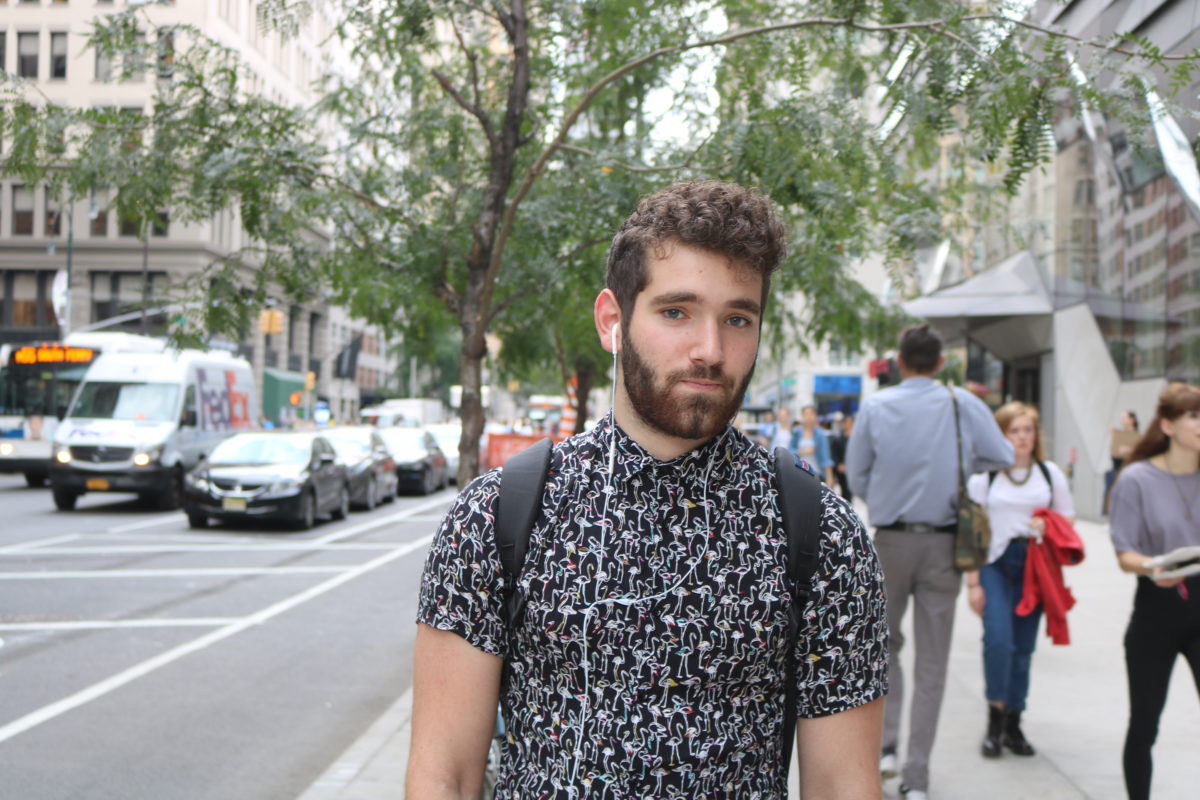 ---
Photos by Orlando Mendiola.