Every Monday NSFP ventures around campus to find out what students are listening to.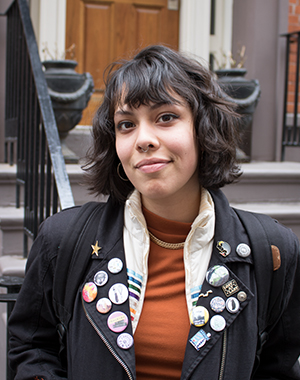 Young, Latin and Proud by Helado Negro
Kayla Roolaart -Food Studies at The New School for Public Engagement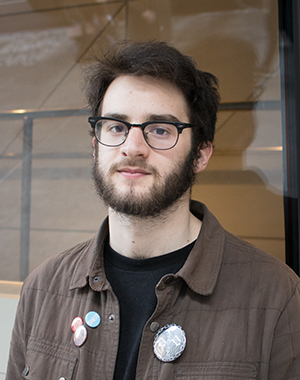 The Ungovernable Farce – Conflict 
Ben Smith – Global Studies at Lang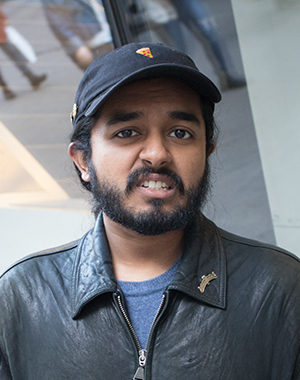 Trash- Show Me the Body
Kenneth Christian – Illustration at Parsons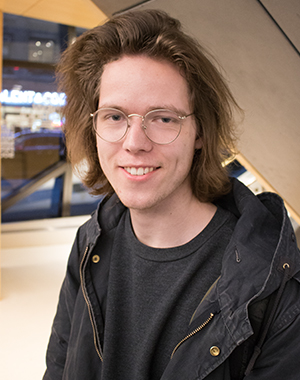 Bunker by Balthazar
Maximillian Brenner – Photography at Parsons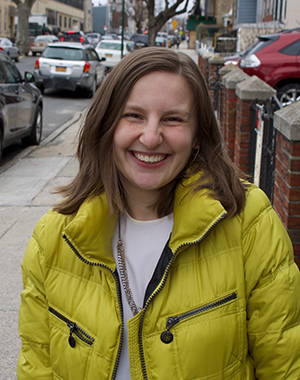 As by Stevie Wonder 
Misia Vessio – The New School for Jazz and Contemporary Music
---
Photos by Orlando Mendiola.
Header by Alex Gilbeaux.