On Sunday, a hiker outside of Santa Fe found the body of Joshua Valentine, the 24 year-old former Parsons student who went missing in December.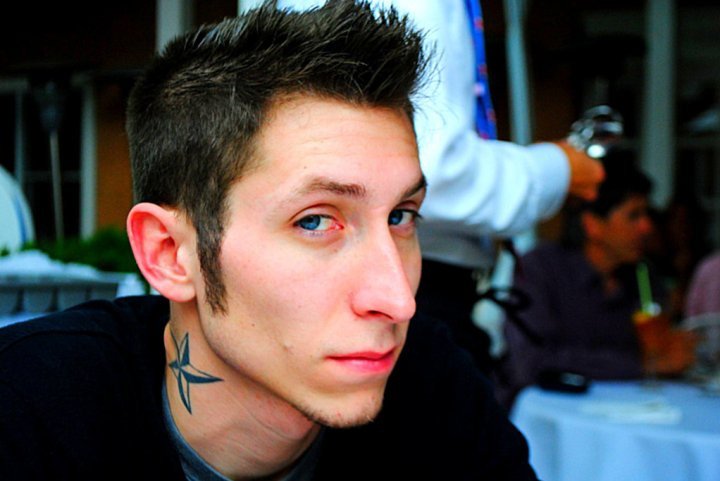 The Santa Fe New Mexican reports that the hiker's dog discovered Valentine's body somewhere between Rancho Viejo and Eldorado, two neighborhoods on the southwestern outskirts of Santa Fe, where Valentine grew up. The Santa Fe County Sherriff's Office told the New Mexican on Monday that they are not calling it a homicide.
"Right now we don't have any reason to suspect any form of foul play," said Captain Adan Mendoza.
Valentine, who enrolled at Parsons last September but left after just a few months, disappeared on December 19. Family and friends have been searching for him ever since.
Mendoza told the New Mexican that Valentine's body had been there for "weeks if not months."
An autopsy and a toxicology test are underway to determine the cause of death.